About Idina Menzel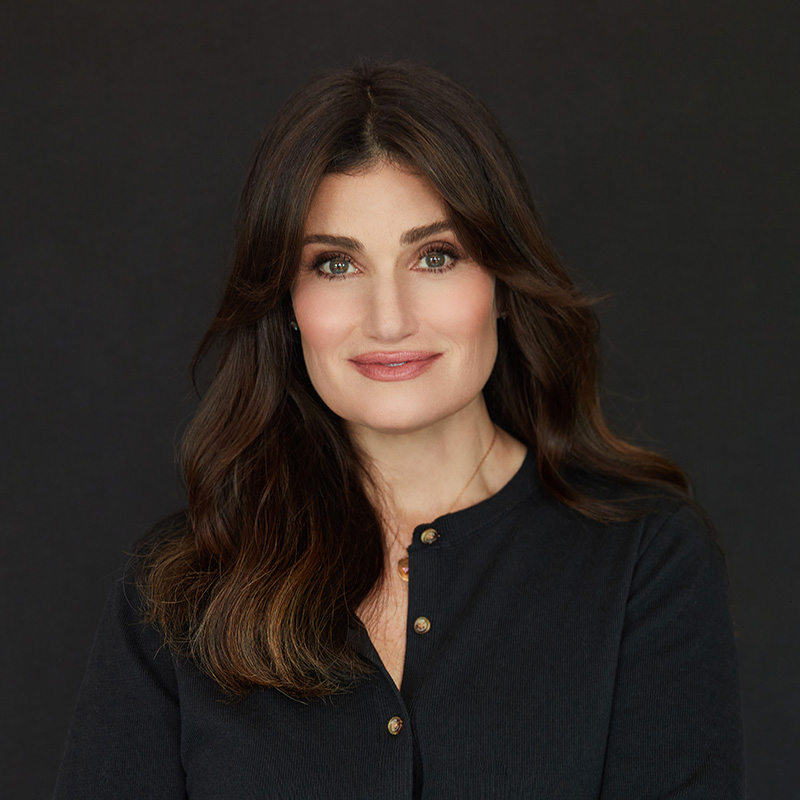 Idina Menzel is a powerhouse: actor, singer-songwriter, philanthropist, entrepreneur, and now writer. She was Tony-nominated for her Broadway performances in Rent and If/Then, winning the prize for Wicked's green girl. People around the world know her as Elsa in Disney's Oscar-winning Frozen and Frozen 2. She has performed at the Oscars and the Super Bowl, and is the cofounder of A Broader Way Foundation, whose mission is leadership development to amplify young women's voices through the arts. Loud Mouse is Idina's latest endeavor to build on the message of empowerment and finding our voices. Idina's greatest gift is her son, Walker.
Follow Idina for updates regarding events and more!
About Cara Mentzel
Cara Mentzel's debut memoir, Voice Lessons: A Sisters Story, about her relationship with her superstar sister, Idina Menzel (yes, they spell their last names differently), was a Good Reads Choice Award nominee in 2017. Cara lives in Boulder, Colorado, where she and her husband raised their Brady Bunch of boys against the beauty of the Rocky Mountains. She has a master's degree in elementary education with an emphasis on children's literacy, and though she currently spends most of her time writing, she enjoyed teaching elementary school for well over a decade and can occasionally be found back in the classroom talking about books she loves.
Follow Cara for updates regarding events and more!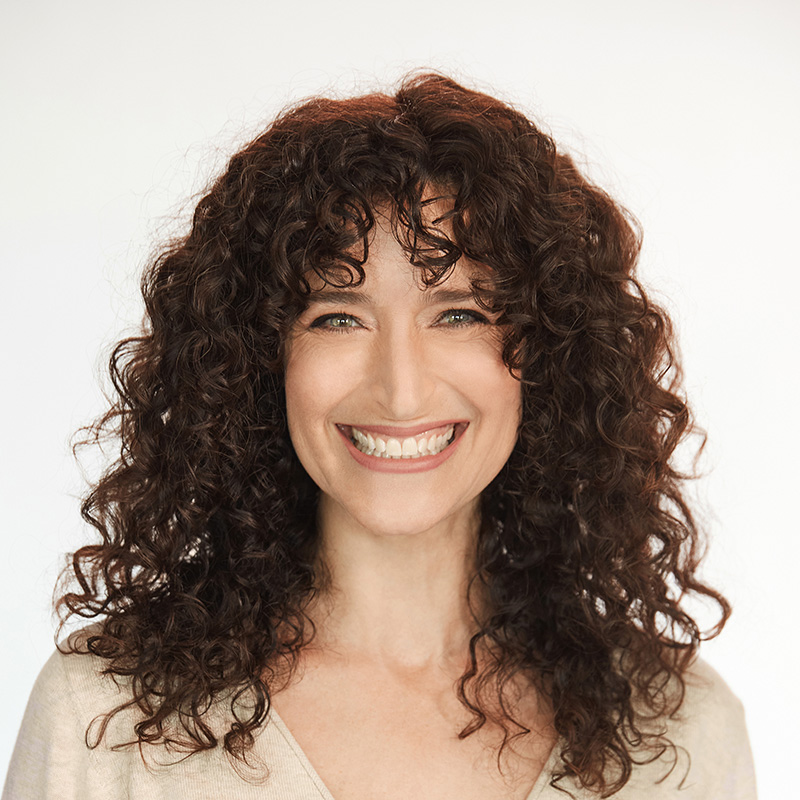 Meet the Illustrator Jaclyn Sinquett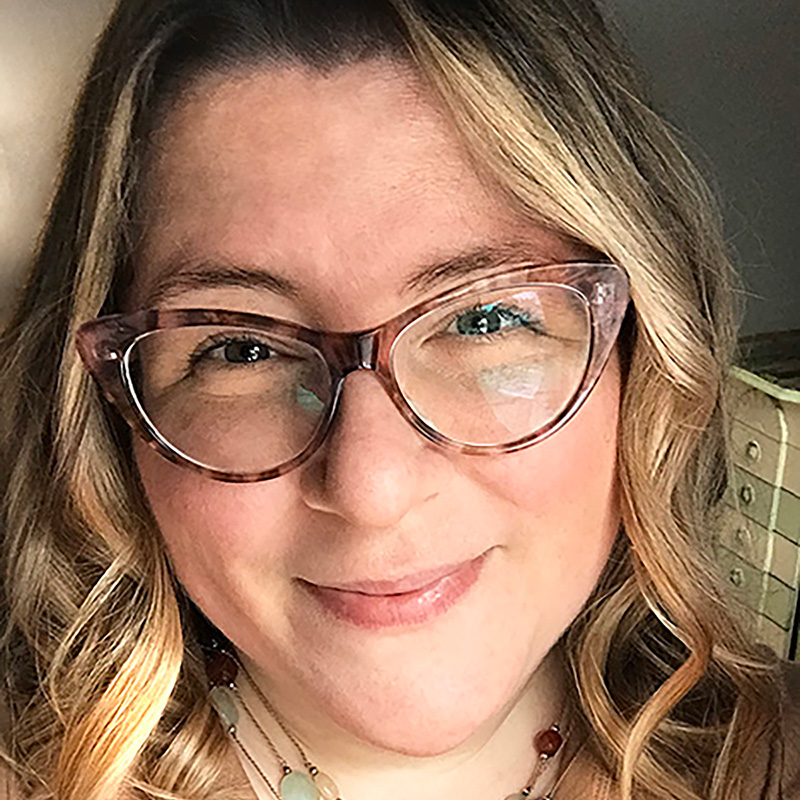 Jaclyn Sinquett grew up playing in her dad's garden and tossing french fries to seagulls at the Jersey Shore. She still lives in New Jersey and spends her time painting with her little girl, singing too loudly in the car, and illustrating books for children.