The Greatest Stories in History
Were Told in Greek Mythology
Hey Parents!
If you have a mythology aficionado in the house or want your kids to discover these ancient tales for the first time, check out National Geographic Kids' Greeking Out!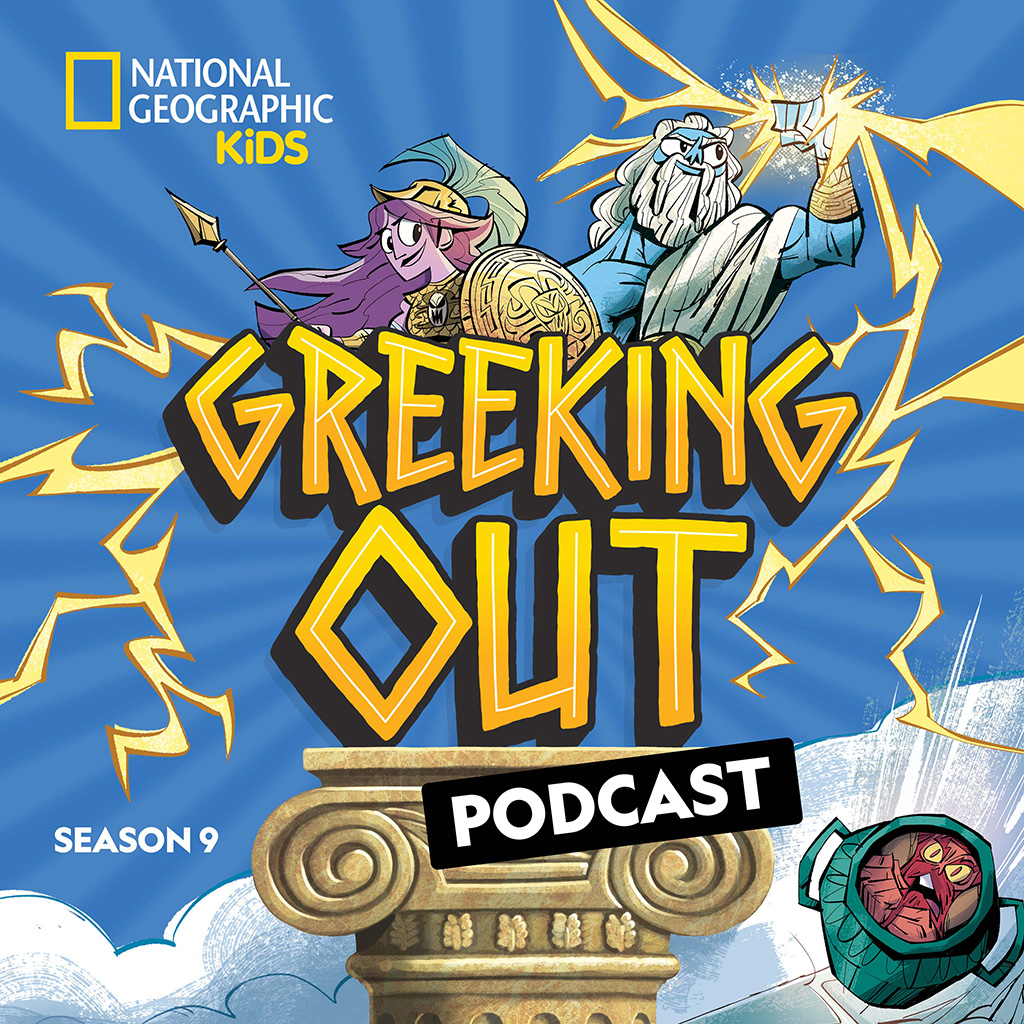 Greeking Out is for the whole family, retelling beloved stories of Greek mythology and beyond. Join your host and the all-knowing Oracle of Wi-Fi, who adds facts and tidbits on Ancient Greek history and culture, as you take a hilarious, family-friendly journey through mythology's most popular and lesser-known stories. The whole family will have a great time, and learn something too!
Featuring Kenny Curtis, a 30-year veteran of kids radio, as your narrator and Tory Kerr as the the Oracle of Wi-Fi. Theme song by award-winning kids musician, Parry Gripp.
Greeking Out Official Tie-in Book
From the creators of the wildly successful Greeking Out podcast, this lively, INSTANT NEW YORK TIMES BESTSELLER tie-in book delivers a clever tongue-in-cheek retelling of 20 classic Greek myths. This kid-friendly collection of tales showcases familiar favorites from the podcast as well as brand-new, never-before-aired stories. Join scheming gods and goddesses, honorable—and not so honorable—heroes, and magnificent monsters on a laugh out loud romp through Greek mythology.
Presented By: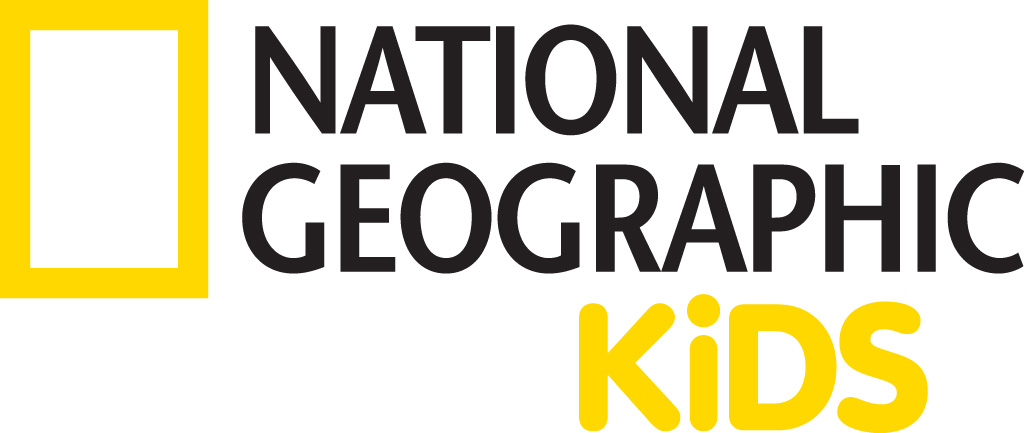 Subscribe now, where ever you get your podcasts!