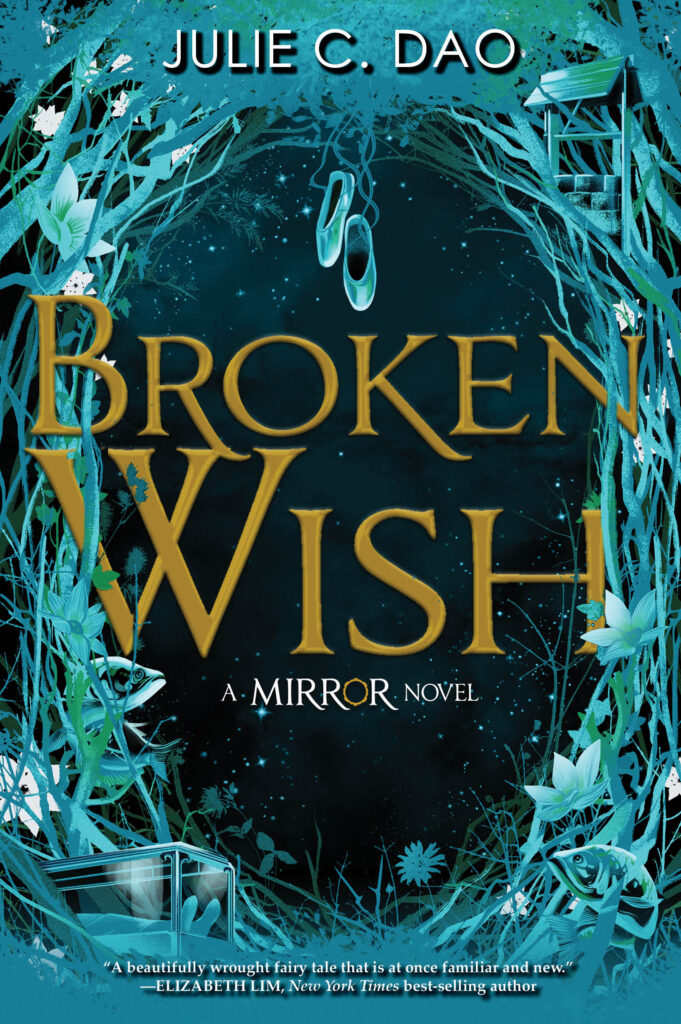 Broken Wish
By Julie C. Dao
1865—Hanau, Germany
Sixteen-year-old Elva has a secret. She has visions and strange powers that she will do anything to hide. She knows the warnings about what happens to witches in their small village of Hanau. She's heard the terrible things people say about the Witch of the North Woods, and the malicious hunts that follow. But when Elva accidentally witnesses a devastating vision of the future, she decides she has to do everything she can to prevent it. Tapping into her powers for the first time, Elva discovers a magical mirror and its owner—none other than the Witch of the North Woods herself. As Elva learns more about her burgeoning magic, and the lines between hero and villain start to blur, she must find a way to right past wrongs before it's too late.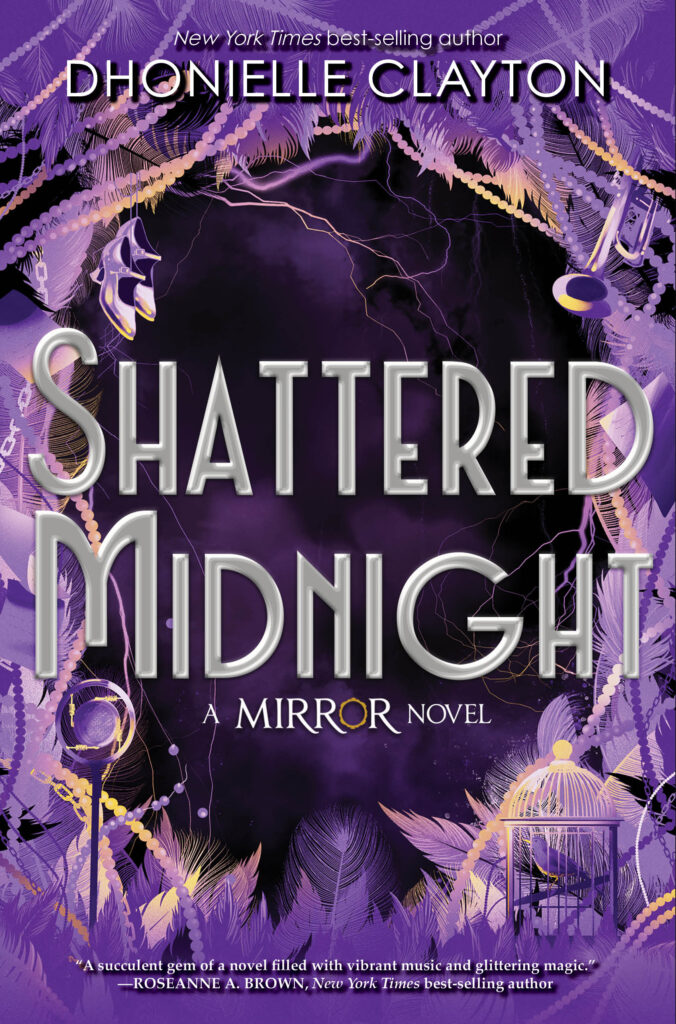 Shattered Midnight
By Dhonielle Clayton
1928—New Orleans, Louisiana
Zora Broussard has arrived in New Orleans with not much more than a bag of clothes, a beautiful voice, and a pair of enchanted red shoes. Running from a tragic accident caused by her magic, Zora wants nothing more than to blend in, as well as to avoid her overbearing aunt and mean-spirited cousins. Music becomes Zora's only means of escape, yet she wonders if she should give it all up to remove the powers that make her a target, especially as a Black woman in the South. But when Zora gets the chance to perform in a prominent jazz club, she meets a sweet white pianist named Phillip with magic of his own, including a strange mirror that foretells their future together. Falling into a forbidden love, Zora and Phillip must keep their relationship a secret. And soon the two discover the complicated connection between their respective families, a connection that could lead to catastrophe for them both. In the era of segregation and speakeasies, Zora must change her destiny and fight for the one she loves . . . or risk losing everything.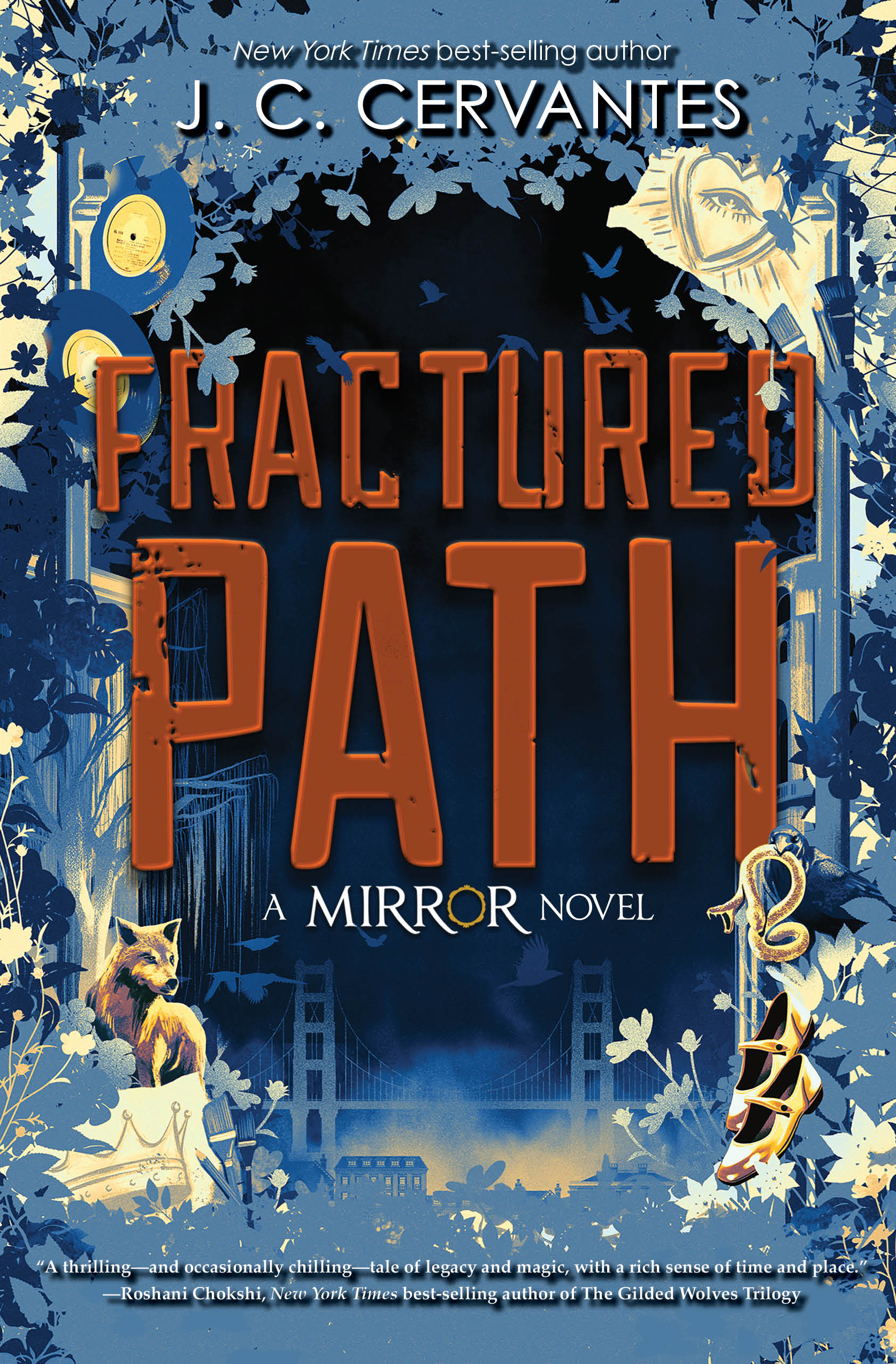 Fractured Path
By J. C. Cervantes
1965—San Francisco, California
The 1960s are bursting with music and movement and love in San Francisco, perfect for a budding artist like Blake. Unfortunately, she feels barred from the art world by both her gender and her multi-racial heritage, making it tough to land an internship that could put her on the map. That, plus the fact that Blake's family has been notoriously riddled with bad luck, makes her feel like she can't catch a break. Things only get worse when Blake starts to have ominous, confusing visions that grow stronger and more frequent, prompting Blake's aunt and uncle to tell her about a long-lost family heirloom that could be the key to everything. Fueled by the ambiguous clues in her visions, Blake sets out on a journey through the city to retrieve her ancestors' legendary mirror. But Blake is not the only one looking for it. Soon she must attempt to unleash her own dormant powers . . . or else risk all she holds dear.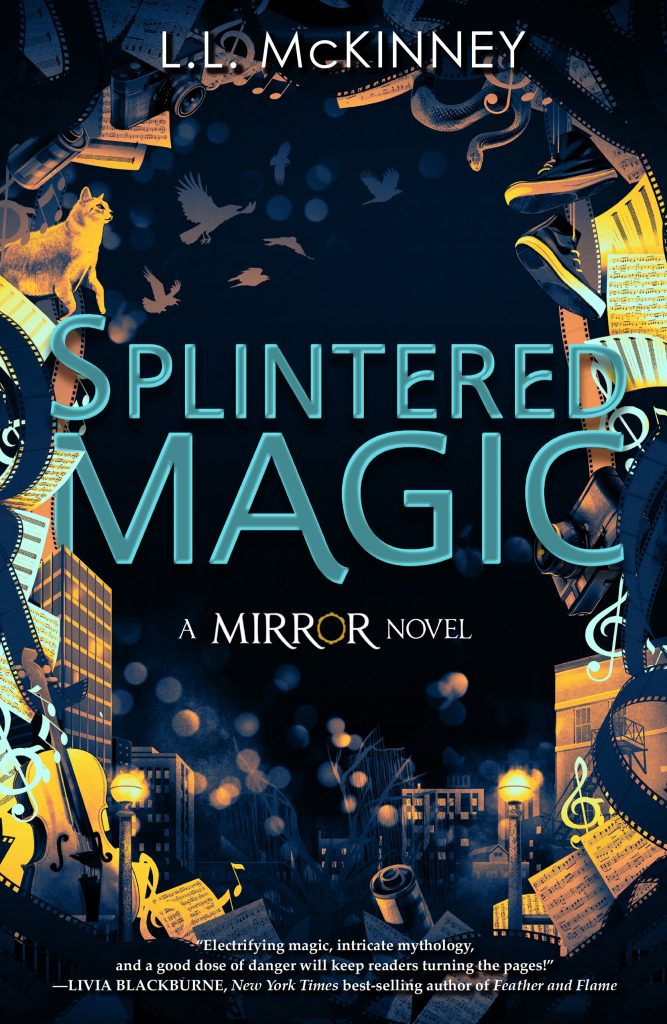 Splintered Magic
By L. L. McKinney
2000—New York, New York
Twins Trey and Tai are not like other high schoolers. Trey struggles to suppress his surging magical abilities, which continually impede his dream of making first chair cello in orchestra. A budding photographer, Tai just wants to take pictures and maybe find someone to take them with. But disturbing images keep appearing in Tai's camera lens, reigniting the twins' search for their mother, who mysteriously disappeared ten years earlier. As the two discover more clues, Trey and Tai also uncover strange secrets about their magical ancestors and about a cunning villain who threatens their very survival. Together, Trey and Tai must work to unearth the past and preserve the future of their family.

The Mirror: Splintered Magic is the fourth book in the innovative YA fairy-tale quartet following one family—and the curse that plagues it—over several generations.