Gravity Falls: Lost Legends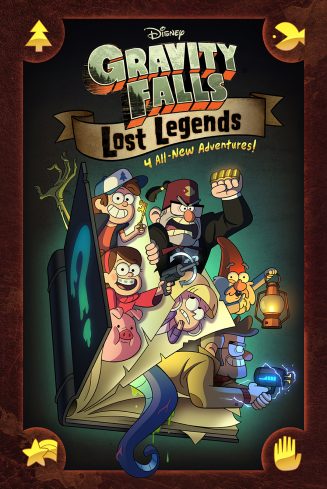 A collection of four all-new strange stories from the sleepy town of Gravity Falls in one original graphic novel. Written by Alex Hirsch.
Illustrated by Asaf Hanuka, Dana Terrace, Ian Worrel, Jacob Chabot, Jim Campbell, Joe Pitt, Kyle Smeallie, Meredith Gran, Mike Holmes, Priscilla Tang, Serina Hernandez, Stephanie Ramirez, and Valerie Halla.
Released

Pages

ISBN

Age Range