THE FRIEND SHIP by Kat Yeh and illustrator Chuck Groenink sets sail for story times everywhere this week, and in honor of this brand new release we wanted to throw the spotlight on some of our favorite Friendships in other DBG books perfect for reading with a buddy, or two, or three. Check out the list below and gather up a group of your pals for a few friendly stories.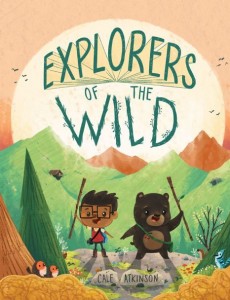 Boy and Bear from EXPLORERS OF THE WILD by Cale Atkinson. When Bear and Boy meet in the woods, they're scared at first. Really scared. But soon these kings of the wild realize that no mountain is too big to conquer if you have a friend to climb it by your side.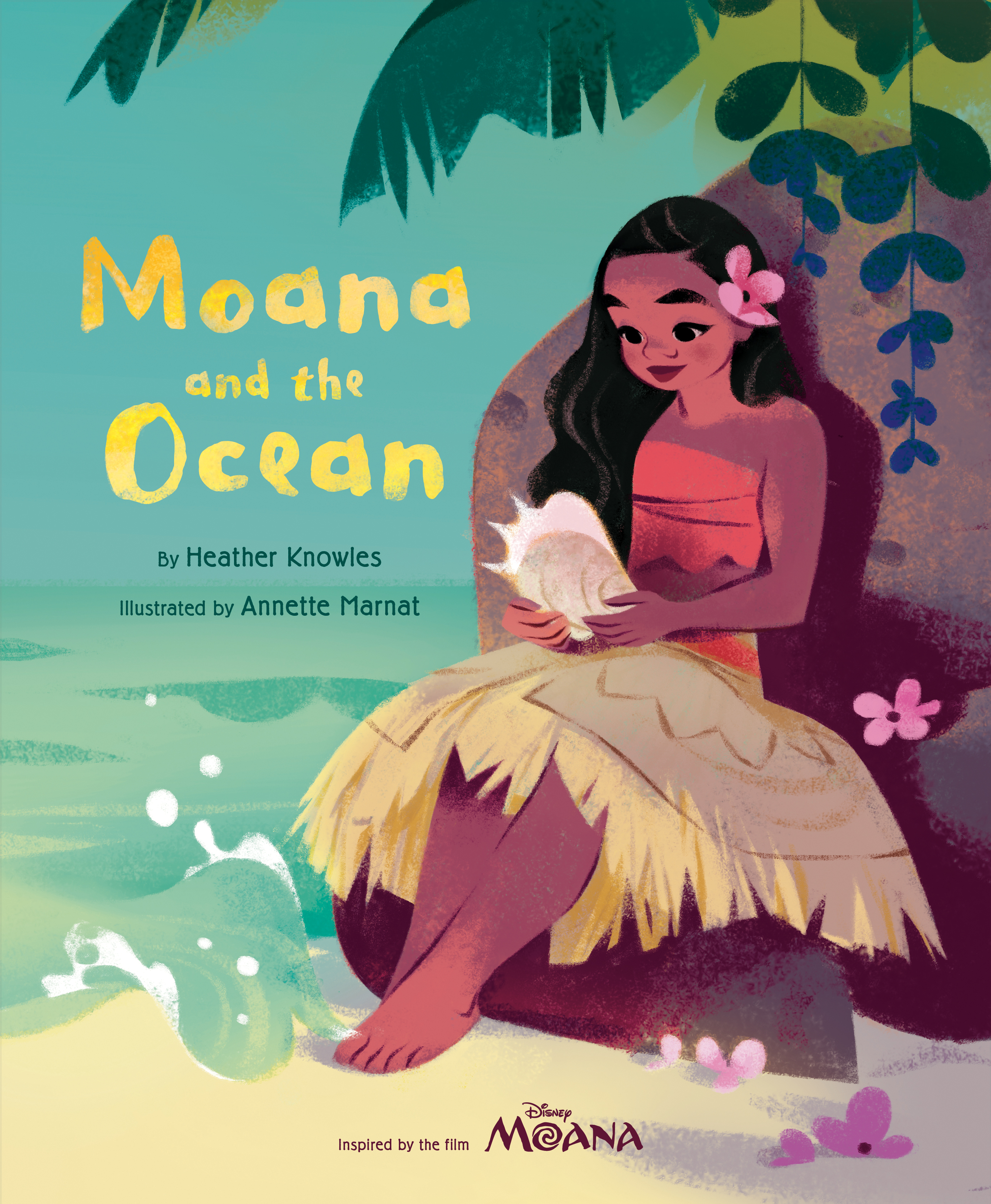 Moana and the Ocean in MOANA AND THE OCEAN by Heather Knowles and illustrator Annette Marnat. This beautiful jacketed picture book based on this season's hit Disney Animation Studios' film, Moana, features an engaging story about Moana's unique relationship with the Ocean that playfully interacts with stylized artwork.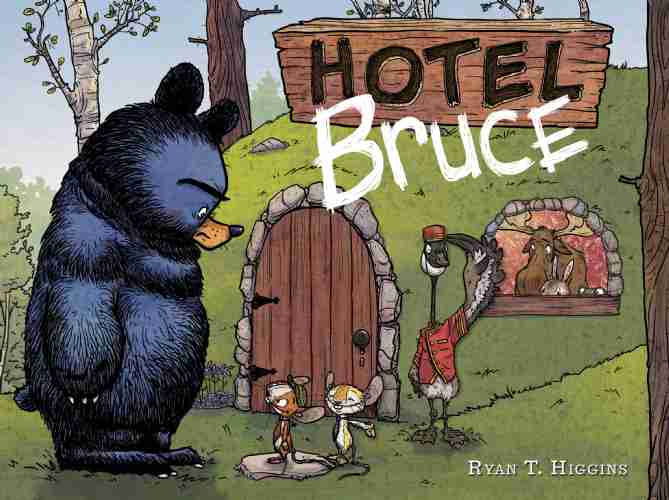 Bruce and…all the wonderful woodland creatures author Ryan T. Higgins packed into HOTEL BRUCE and MOTHER BRUCE respectively. When a very grumpy Bruce returns home after a trip south with his Goslings he is greeted by a possum pillow fight wreaking havoc in one room of his once peaceful den, a fox luring guests into a stew in the kitchen, and a snuggly crew of critters hogging the bed. Perfect for when you have a friend who just can't "take a hint".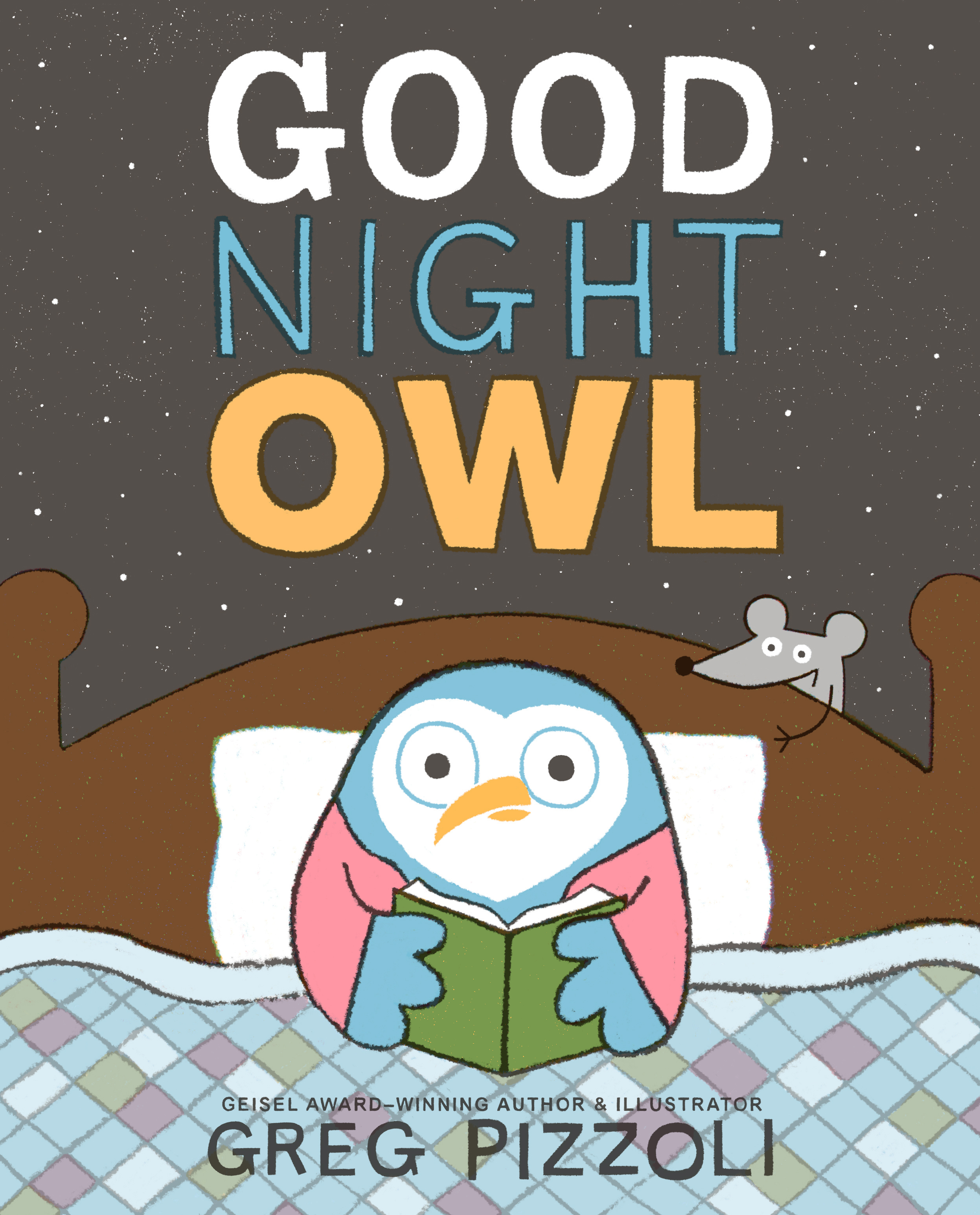 Owl and one tiny, squeaky, mouse-shaped detail in Greg Pizzoli's GOOD NIGHT OWL. Owl is ready for bed. But as soon as he settles in, he hears a strange noise. He'll never get to sleep unless he can figure out what's going on! He looks everywhere—in his cupboard, underneath the floorboards—even in his walls… Will Owl ever get a good night's sleep?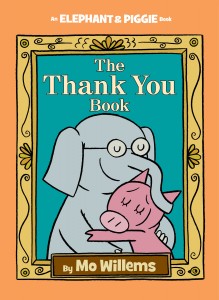 And of course… Elephant and Piggie from Mo Williems' award-winning ELEPHANT AND PIGGIE series of books. No list about friendships would be complete without Gerald the Elephant and his faithful pal Piggie. 25 books later and these two friends are better than ever as they continue to delight fans of all ages, and while this year's THE THANK YOU BOOK may have marked the end of their own series of early readers, the new ELEPHANT AND PIGGIE LIKE READING series has already introduced a few new friends of theirs to readers around the world.