This week is the 2021 ALA Annual Conference, and for the second year in a row, the show is completely virtual. While we will miss seeing everyone in person, we hope you will stop by our virtual booth to find information on new titles, request galleys, and access a book buzz highlighting exciting upcoming books.
You can find the booth here.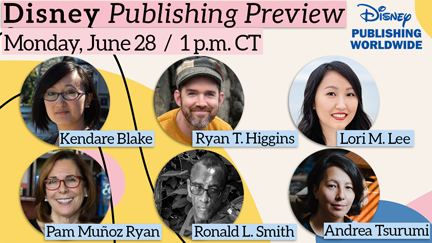 We are so thrilled to be partnering with Booklist on a webinar featuring a "story-time" with our authors. Join Kendare Blake (IN EVERY GENERATION), Ryan T. Higgins (NORMAN DIDN'T DO IT!), Lori M. Lee (Pahua and the Soul Stealer), Pam Muñoz Ryan (SOLIMAR: THE SWORD OF THE MONARCHS), Ronald L. Smith (BLACK PANTHER THE YOUNG PRINCE: SPELLBOUND) and Andrea Tsurumi (I'M ON IT!) as they share details about their new books, and read an excerpt. The readings will be followed by a trivia game about the authors and their books, so be sure to pay attention, and you could win a prize!
The webinar will take place live on Monday, June 28th at 1pm CT, and is free and open to anyone, so please share with colleagues, even if they are not planning to attend ALA. To sign up, visit the Booklist registration page here.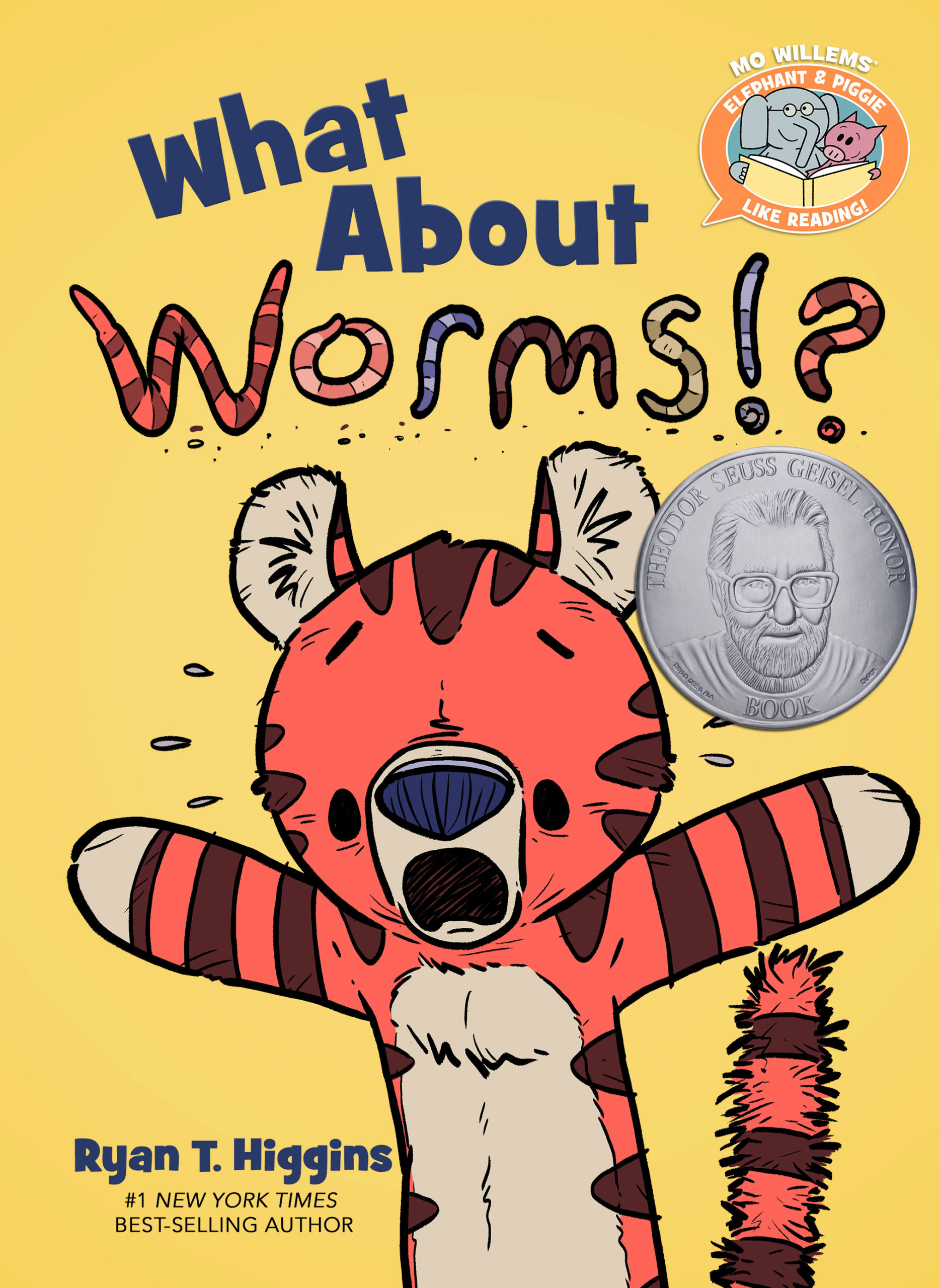 We are also excited to celebrate Ryan T. Higgins as he accepts his Geisel Honor for WHAT ABOUT WORMS!?. The 2021 ALSC Awards Ceremony, which recognizes this years recipients of the Batchelder, Excellence in Early Learning Digital Media, Geisel, and Sibert Awards, will take place on YouTube on June 28 from 10am to 11:15am CT. It's free and open to the public, so be sure to join in here.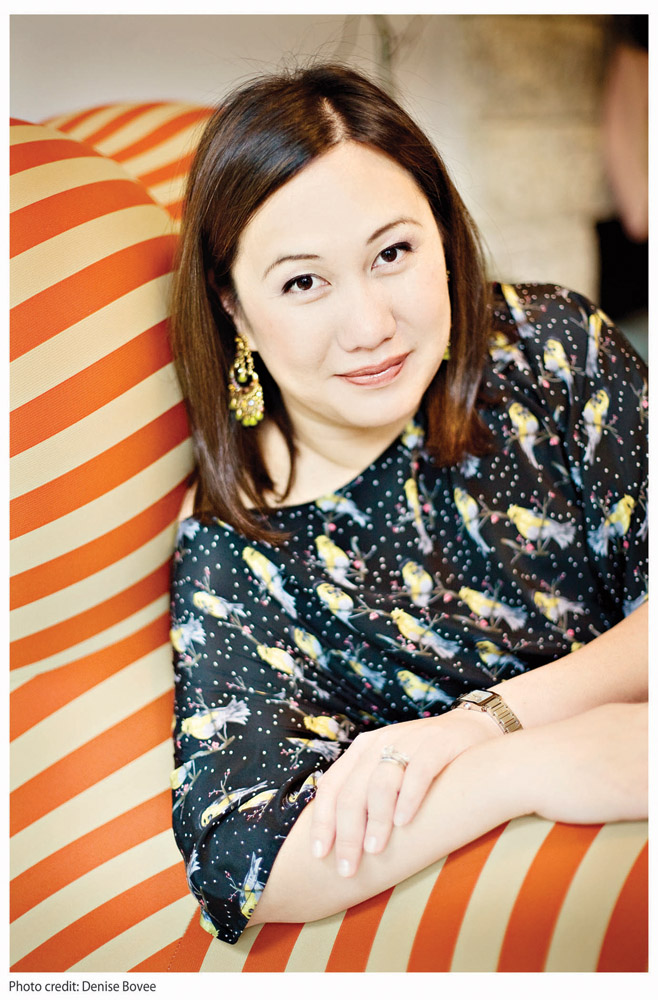 Finally, Melissa de la Cruz, Disney author and founder and principal of the upcoming Melissa de la Cruz Studio imprint from Disney Publishing, is a featured speaker at the conference. Tune in on Thursday, June 24, from 4:30pm to 5pm CT to hear her speak about her newest books.
Until it is safe enough to reconvene in person, we are so happy to be able to celebrate and continue to connect with all of you virtually. We hope you enjoy ALA 2021!