Disney Villains: Delightfully Evil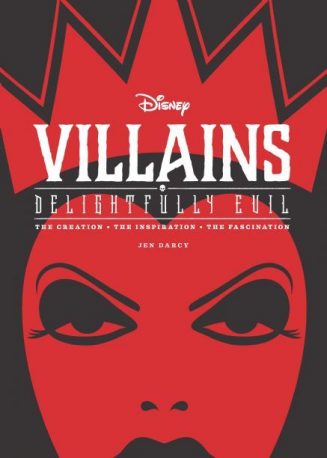 The greatest heroes must face the greatest villains.
For decades, Walt Disney Animation and Pixar Animation Studios animated features have offered up some of the most iconic and malevolent villains. Disney Villains: Delightfully Evil showcases rare concept art and photographs and explores the villains' creative origins, roles within the stories, and influences on and within pop-culture. The deluxe package collects villains by themes such as vain, family, royalty, instincts, and more.
Released

Pages

ISBN

Age Range