The Hidden Mickeys of Walt Disney World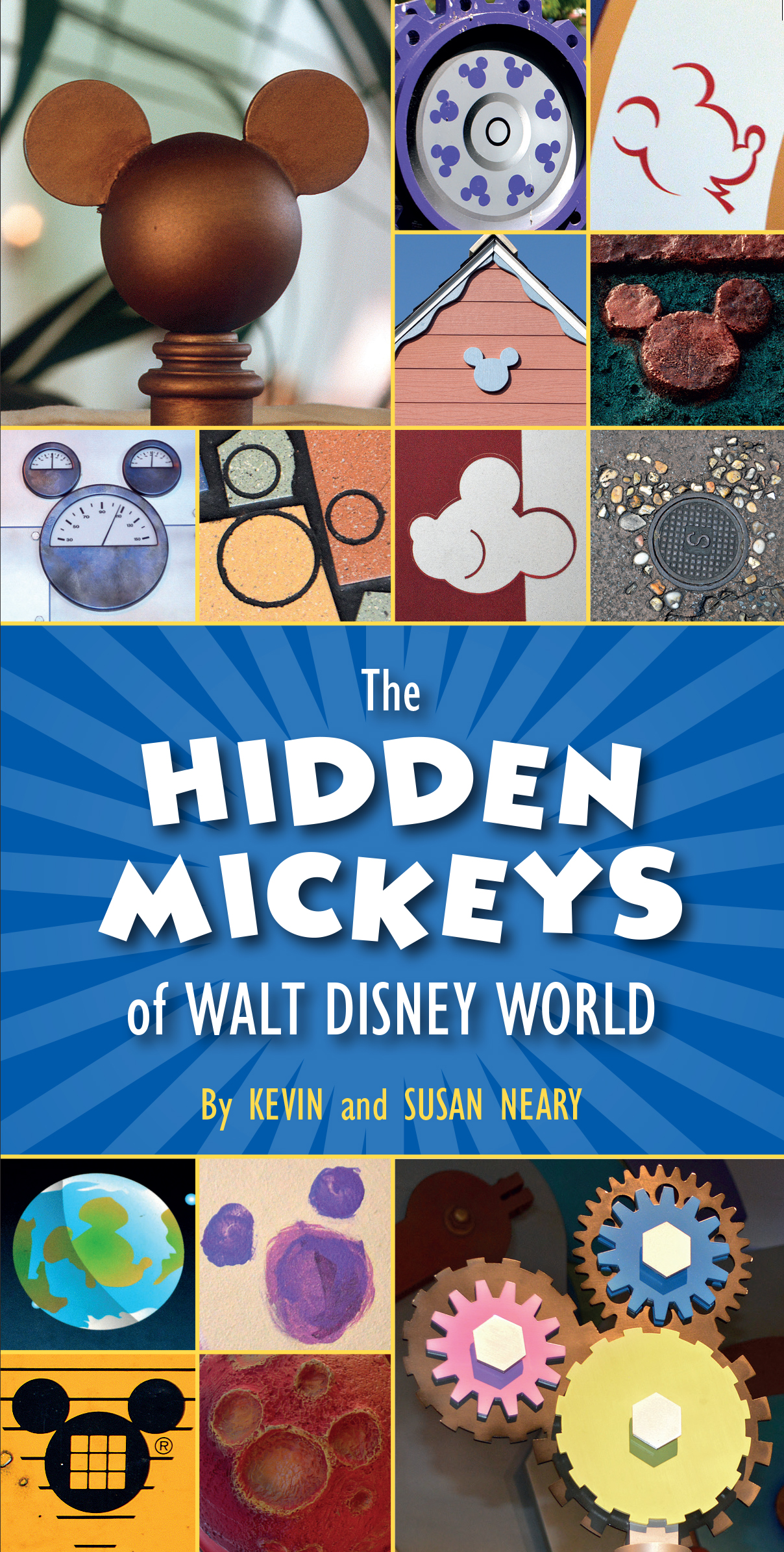 So what exactly is a Hidden Mickey? Quite simply, it's an artistic representation of Mickey that was intentionally placed amid the architecture and design of the parks and resorts. Oftentimes it's the familiar three-circle shape of his ears and head. Other times it might be a profile of his face or a full-body silhouette. Walt Disney World Guests with keen eyes can tell you that Mickey pops up all over the resort, often in the most unexpected places.
With this resort-wide scavenger hunt, you'll be guided toward each Hidden Mickey, first with a general hint—if you're up for a challenge—and then with a very specific clue. It's so much search-and-find fun, you might forget about your FastPass reservation for Big Thunder Mountain Railroad!
Released

Pages

ISBN

Age Range