Disney Before the Story: Cinderella Takes the Stage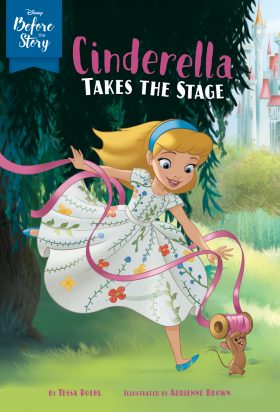 Before Cinderella dropped her glass slipper . . . she was a girl ready to create!
Ella, or Cinderella, as her parents fondly call her, is getting ready for a puppet-show contest when she meets an unexpected friend, Val. Val doesn't have much, but she teaches Ella how to sew. In return, Ella shares her sewing materials with Val. On the big day, the girls both put on great shows. But who will win the grand prize?
Released

Pages

ISBN

Age Range

Illustrated By