February is Black History Month, and while Black history should be a feature of curriculum year-round, it is an important opportunity to highlight the experiences of Black Americans, and to celebrate the contributions of Black innovators, artists, and visionaries, while also recognizing the violent history of systemic oppression and racism in the United States, which persists to this day. It is also an opportunity to center Black voices in the classroom, using books by Black creators.
THE TRISTAN STRONG SERIES by Kwame Mbalia
The Tristan Strong series, by Kwame Mbalia, is an action-packed adventure that centers a young Black boy. Still reeling from the recent loss of his best friend, Tristan accidentally punches a hole in the sky of another world, a world where African Gods and African American folk heroes exist, and he must deal with the consequences of the trouble he has unleashed.
In addition to covering themes familiar to kids the world over, including dealing with parental expectations, loss, friendship, anger, joy, fear, uncertainty, and finding one's place in the world, the Tristan Strong series also incorporates concepts related to Black history, including the African Diaspora, the transatlantic slave trade, African and African-American mythology and folk stories, and the tradition of oral storytelling.
Incorporate Tristan Strong into your classroom using the educator's guide, newly updated to include Book 2.
THE VOTING BOOTH by Brandy Colbert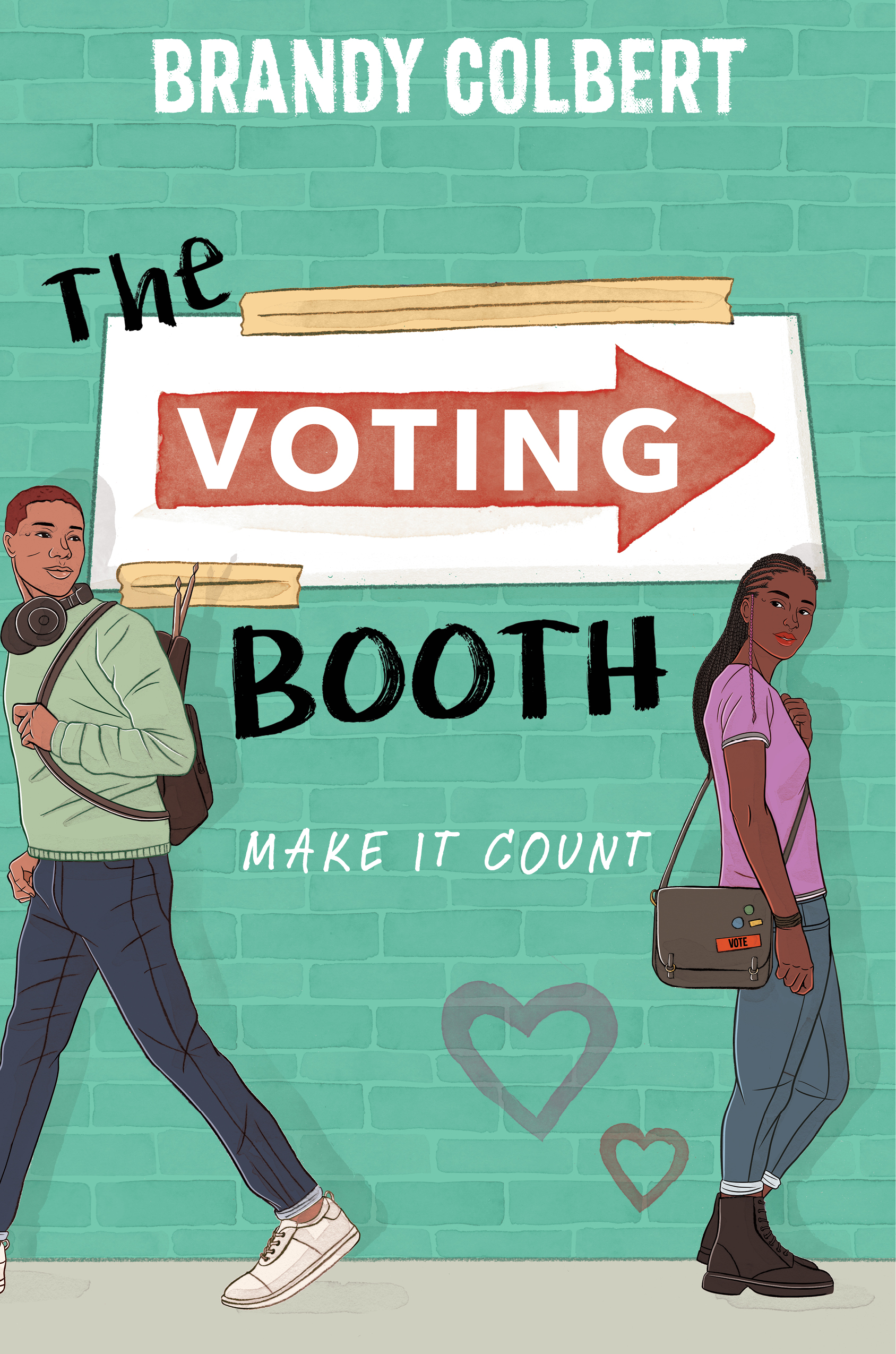 An all-in-one-day love story perfect for fans of THE SUN IS ALSO A STAR about two first-time teen voters who meet at their polling place and overcome obstacle after obstacle in order to cast a ballot in a critical election. This book by an Black author featuring Black teens can be an important tool for discussions about widespread attempts to strip Black citizens of their voting rights.
THE BELLES and THE EVERLASTING ROSE by Dhonielle Clayton
In a world where Beauty is a commodity only a few control, one Belle will learn the dark secrets behind her powers, and rise up to change the world. Written by Dhonielle Clayton, the founder of Cake Literary, a literary development company, and COO of We Need Diverse Books, this book features diverse characters and offers a commentary on beauty standards that is sure to spark discussion.
IT'S SHOE TIME by Bryan Collier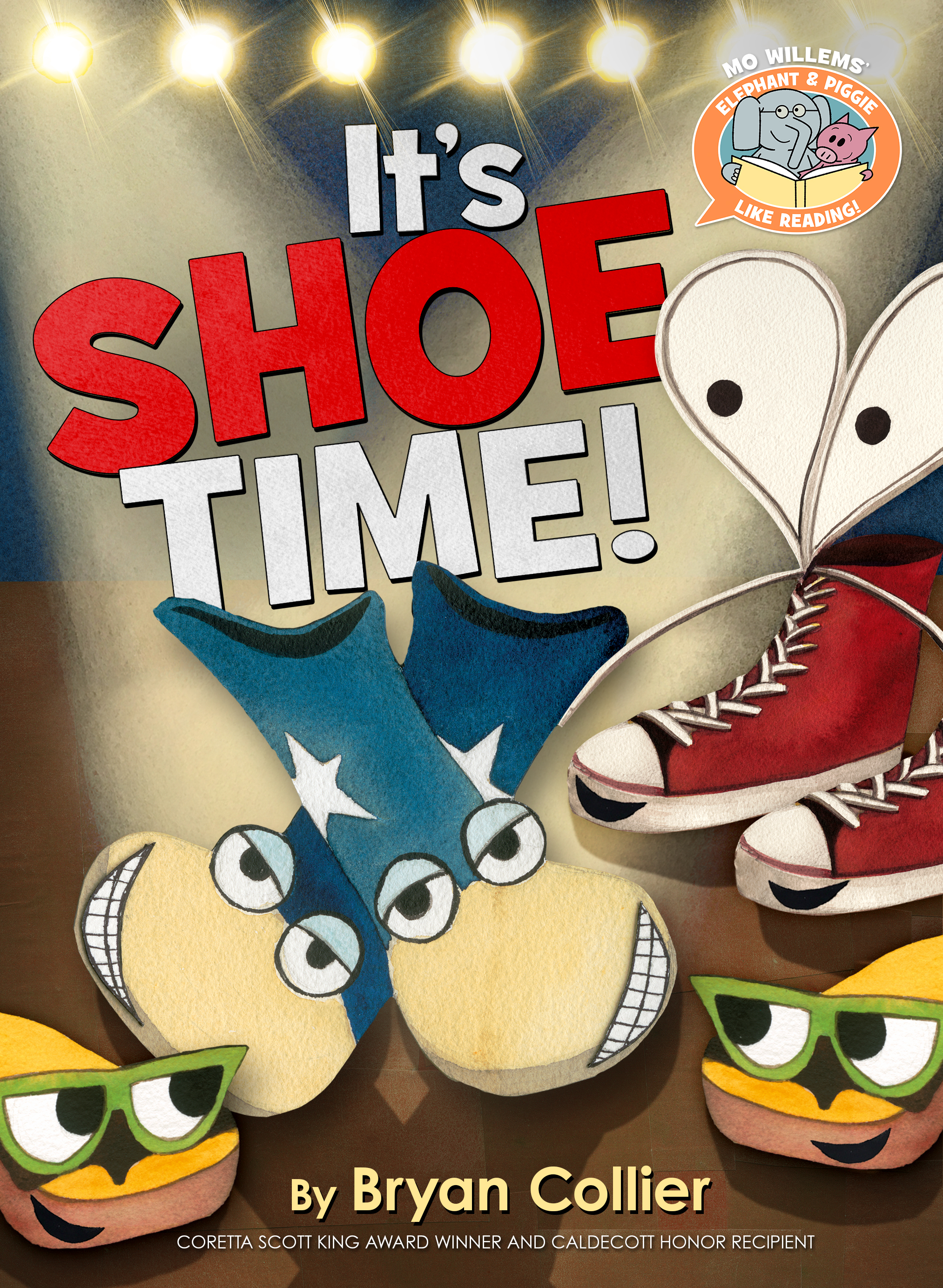 This lyrical beginning-reader by six-time Coretta Scott King award winner and four-time Caldecott honor recipient Bryan Collier turns the closet on its heel and redefines what it means to be a pair. Beautifully rendered art paired with rich, rhyming dialog creates a powerful reading experience.
BLACK PANTHER: THE YOUNG PRINCE by Ronald L. Smith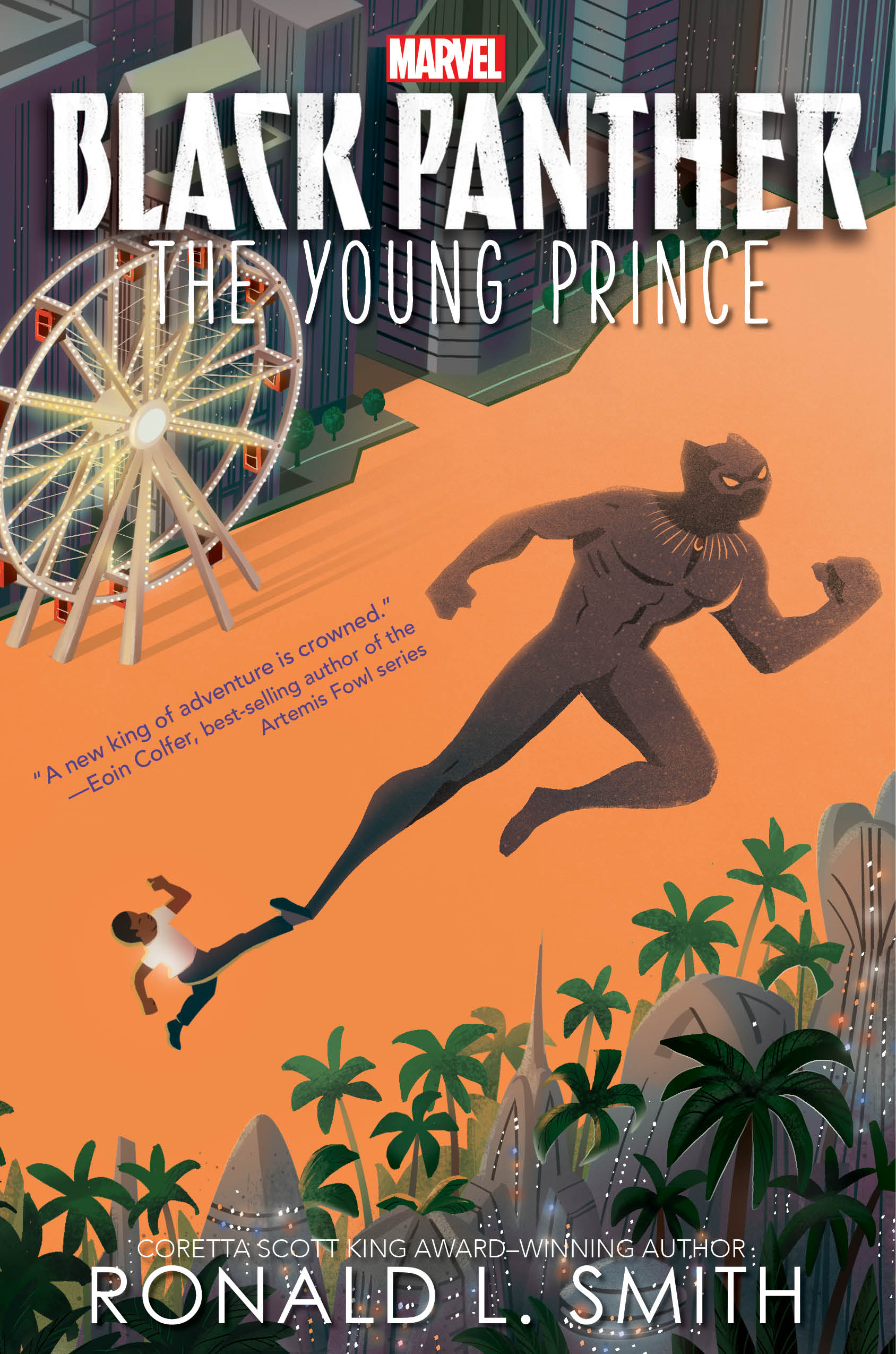 When a twelve-year-old T'Challa is sent to Chicago to escape danger in Wakanda, he realizes that he might not be as equipped to handle life in America as he thought. Especially when it comes to navigating new friendships while hiding his true identity as the prince of a powerful nation, avoiding a menacing classmate who is rumored to be involved in dark magic, and coming to terms with the very different reality of life for Black boys in America.
MILES MORALES: SPIDER-MAN by Jason Reynolds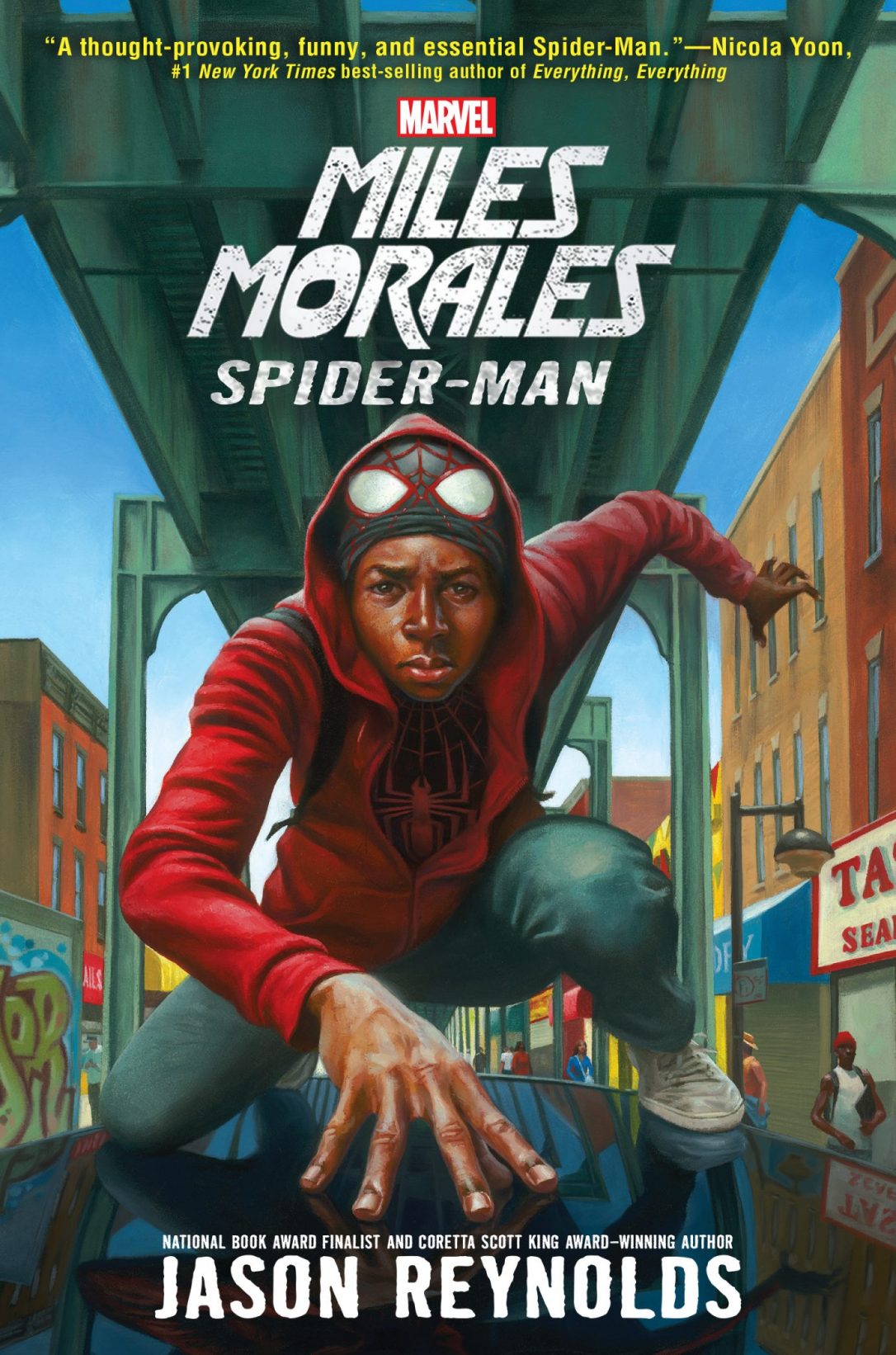 Miles Morales is Spider-Man, but he is also just a teenager, dealing with crushes, parents, school, and trying to get by in a world where boys like him rarely get to be the hero. In addition to all of the action and humor that one can expect from Spider-Man, multiple award-winning author Jason Reynolds has created a nuanced hero struggling with his identity, and racism and injustice in society.
Find a discussion guide here.
STAR WARS THE HIGH REPUBLIC: A TEST OF COURAGE by Justina Ireland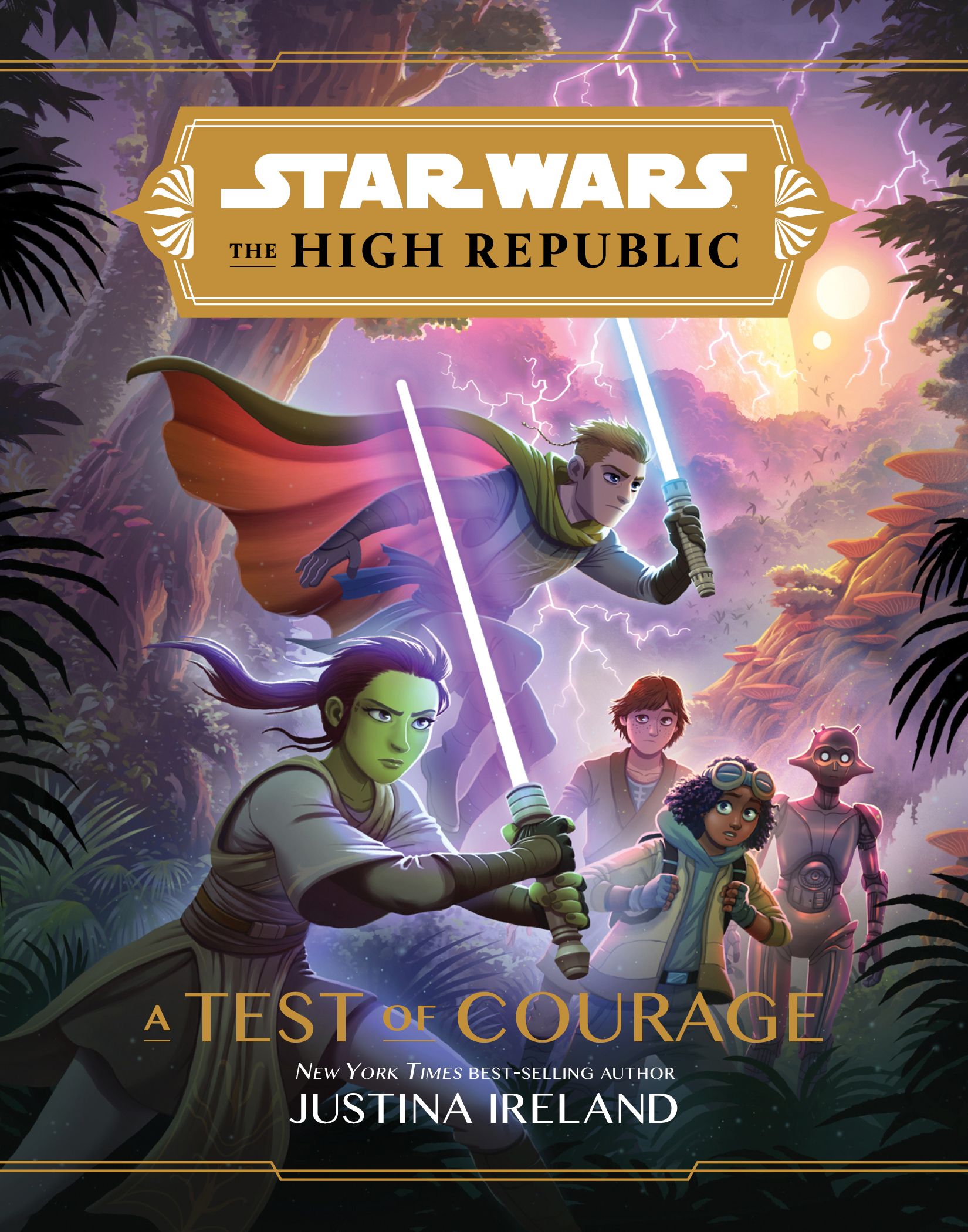 Best-selling author Justina Ireland explores a new era in a galaxy far, far away: the High Republic. Set 200 years before the Skywalker Saga, when the Jedi were guardians of peace and justice in the galaxy, this action-packed adventure finds a diverse group of young people fighting for their survival on an inhospitable planet when a journey to a new space station goes horrible wrong.