This Black History Month, and all year round, we work to publish and celebrate a diverse range of stories by and about the Black community. Below you can find a selection of recently and soon-to-be published books by Black creators, featuring Black characters. From an early reader, to historical fiction, to contemporary romance, to science fiction and fantasy, this list has something for every reader. For more titles, please visit our catalog Celebrating Black Authors.
TRISTAN STRONG KEEPS PUNCHING by Kwame Mbalia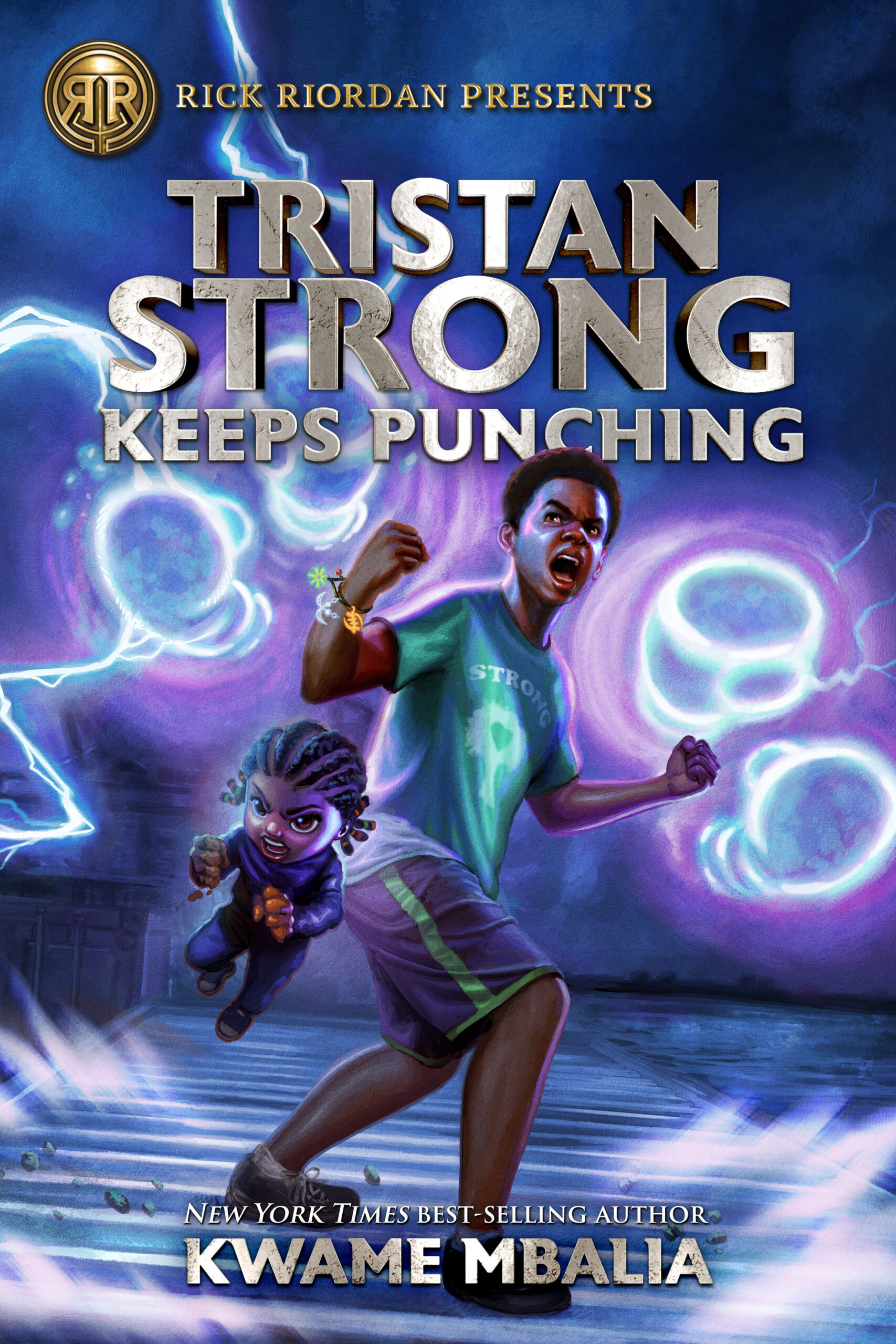 In the stunning finale to the trilogy, Tristan Strong faces off with his archenemy, King Cotton, once and for all. Shocking twists, glorious triumphs, and a cast of unforgettable characters make this series conclusion as satisfying as it is entertaining.
Educator's guide for the Tristan Strong series.
BLACK PANTHER THE YOUNG PRINCE: SPELLBOUND by Ronald L. Smith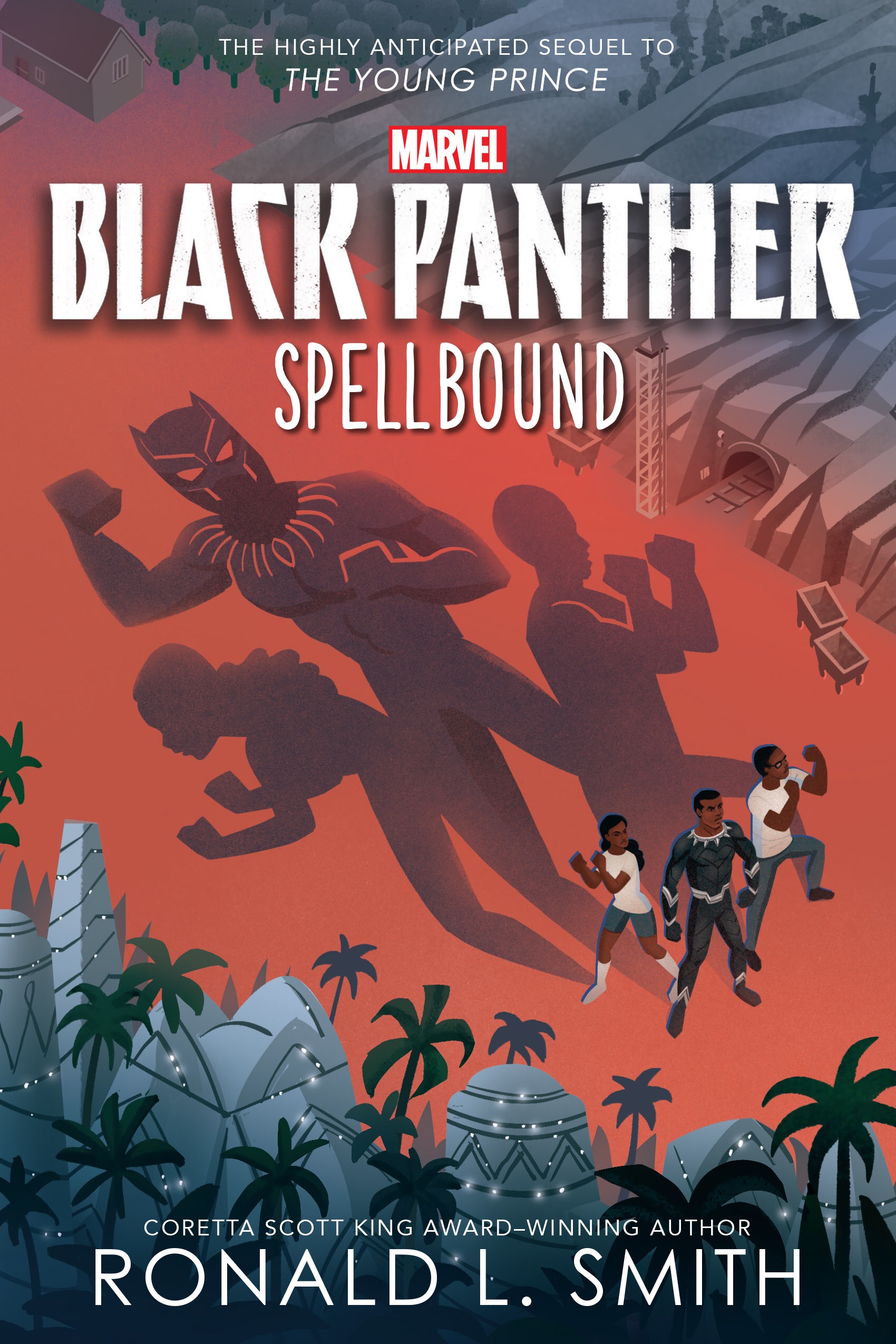 In the sequel to the hit middle grade novel, The Young Prince, T'Challa is heading back to America to visit his friends Sheila and Zeke—this time in Alabama. But his fun summer vacation immersed in the culture, and amazing food, of the American South quickly turns into a nightmare. The small town has fallen under the sway of a charismatic politician who is there to retrieve a spell book full of dark magic. Will T'Challa and his friends be able to break the spell and save the town?
THE MIRROR SHATTERED MIDNIGHT by Dhonielle Clayton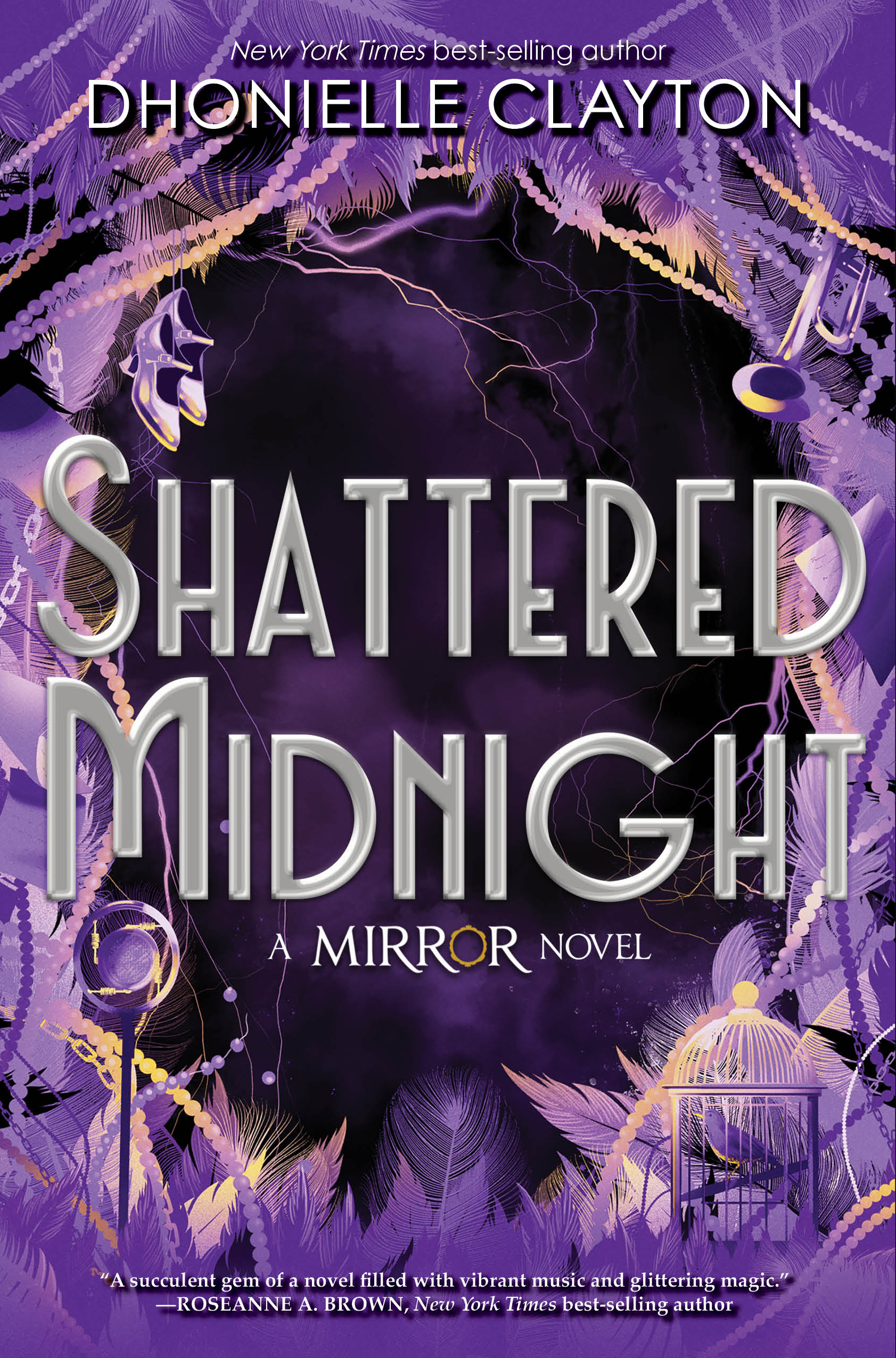 The second novel in The Mirror series, an innovative four-book fairy-tale quartet following one family over several generations, and the curse that plagues it, follows Zora Broussard, a jazz musician with real magic, in 1920s New Orleans. When Zora gets the chance to perform in a prominent jazz club, she meets a sweet white pianist named Phillip with magic of his own, including a strange mirror that foretells their future together. In the era of segregation and speakeasies, Zora must change her destiny and fight for the one she loves . . . or risk losing everything.
THE THROWBACK LIST by Lily Anderson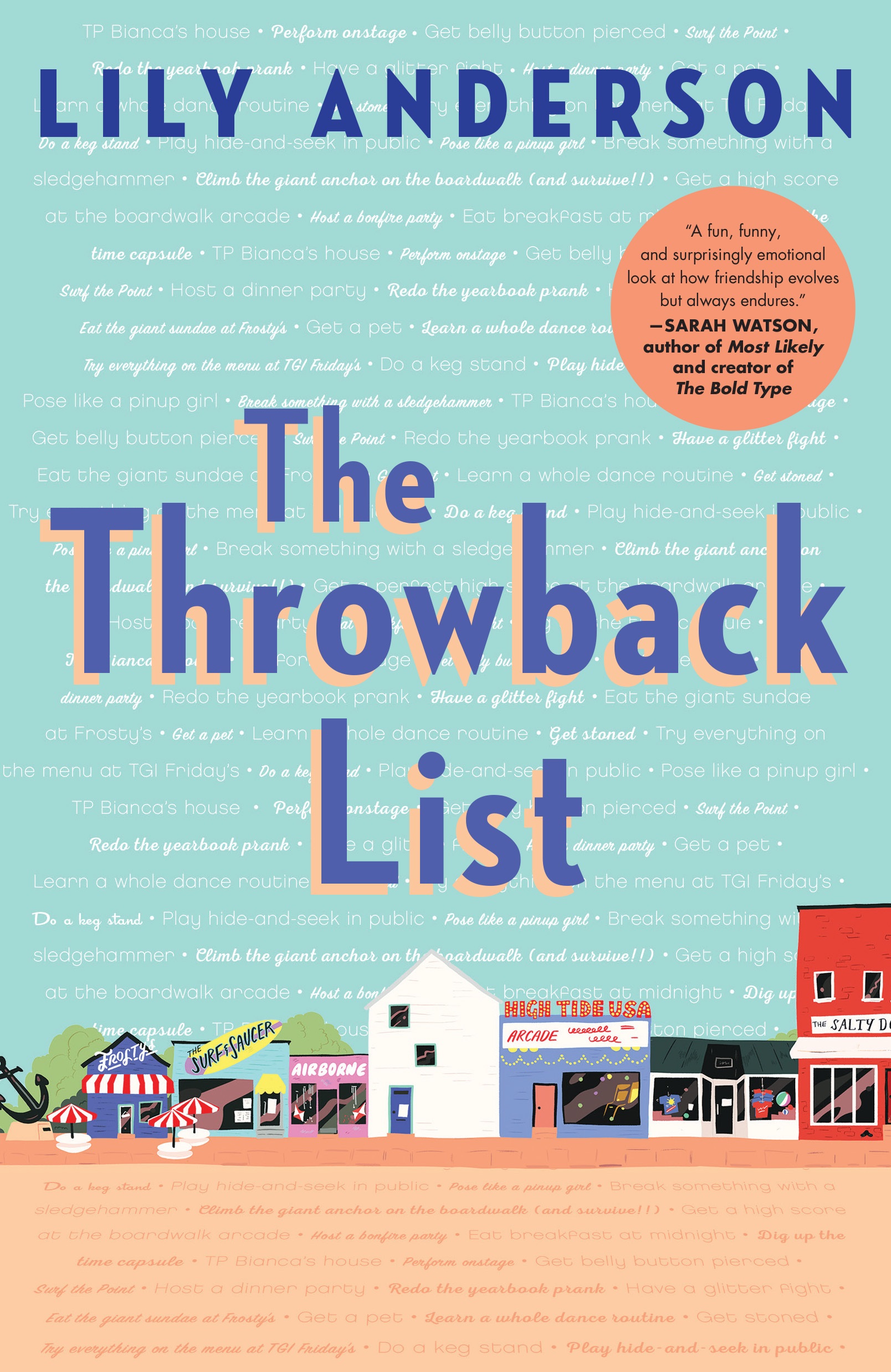 When twenty-something Jo Freeman loses her Silicon Valley job, she's forced to return to the sleepy hometown she thought she would never come back to, and the friends, and frenemies, she left behind. But when she finds an old bucket list in her childhood bedroom, it sets Jo, her former best friend, Autumn, and Autumn's new best friend (and Jo's high school nemesis), Bianca, on a path that brings them closer to one another with each task. And it just might lead to a life none of them could have ever expected.
COMING SOON
IT'S A SIGN! by Jarrett Pumphrey and Jerome Pumphrey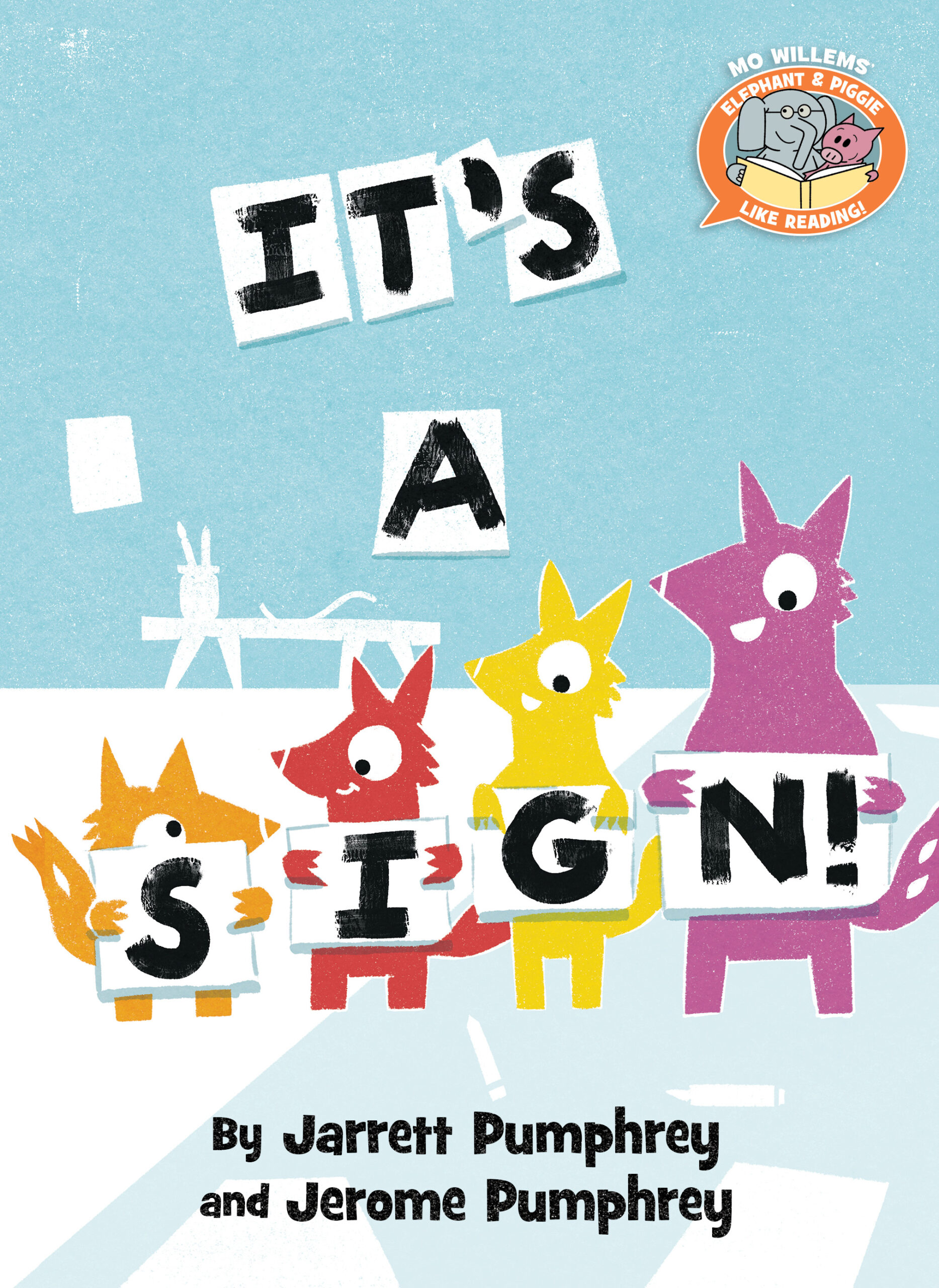 One, Two, Kat, and Four are starting a club, and every member is good at something! Except naming clubs. If only there were some kind of sign about what their club should be called! Illustrated in the authors' signature stamp and digital art style, this book is sure to garner a fan club of its own.
The book is on sale May 10th, 2022. Click here to request a digital galley on NetGalley.
STAR WARS THE HIGH REPUBLIC: MISSION TO DISASTER by Justina Ireland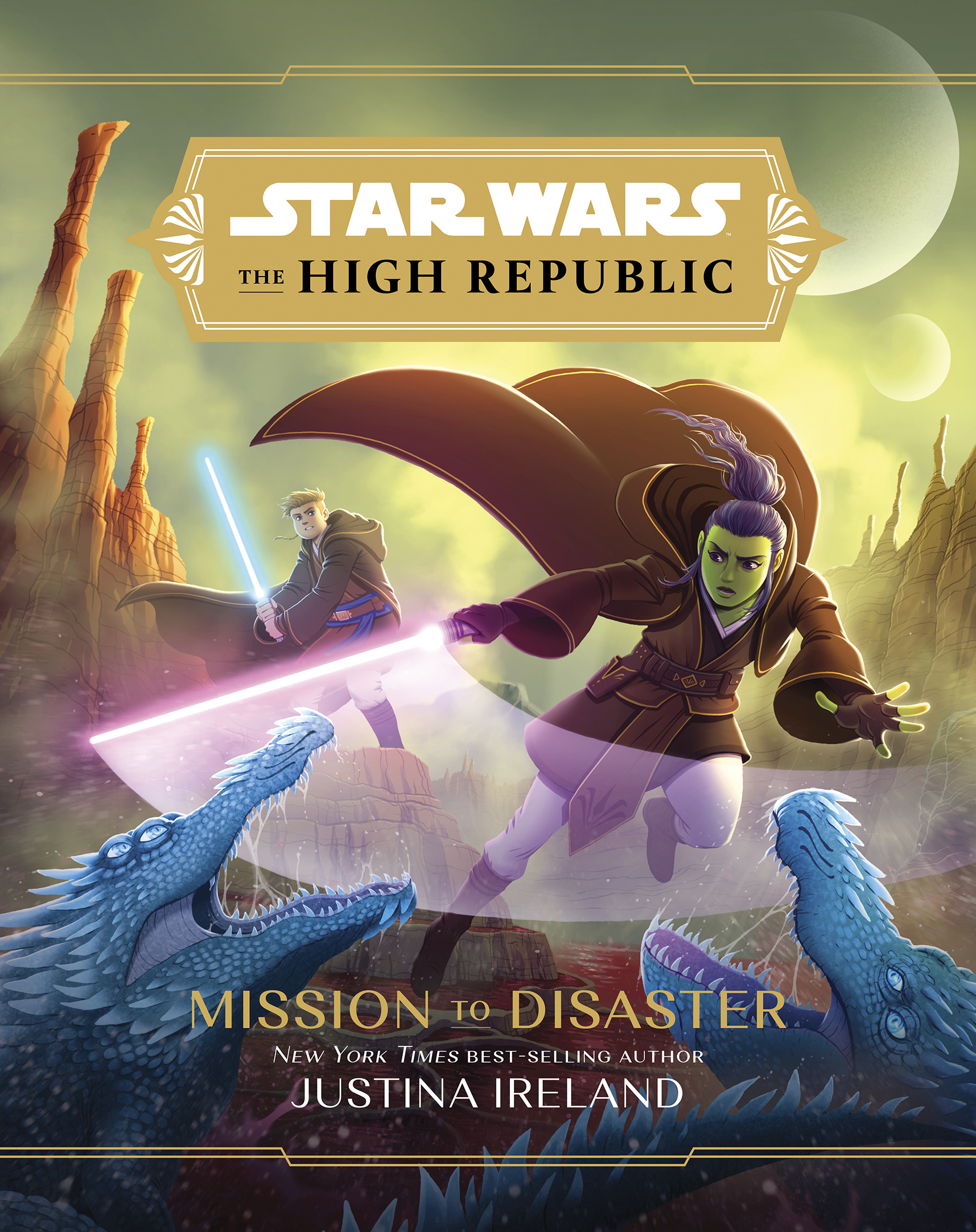 Centuries before the events of the Skywalker Saga, in the era of the glorious High Republic, the Jedi are the guardians of peace and justice in the galaxy! The Jedi think the dreaded Nihil marauders have been all but defeated. But when the Nihil attack Port Haileap and kidnap Avon Starros, Jedi Knight Vernestra Rwoh and Padawan Imri Cantaros know they must save their friend. Meanwhile, Avon must put her smarts and skills to the ultimate test as she fights for survival among the Nihil—and uncovers a sinister plan. The New York Times best-selling series continues…. For light and life!
The book is on sale March 1st, 2022. Click here to request a digital galley on NetGalley.
THE RUMOR GAME by Dhonielle Clayton and Sona Charaipotra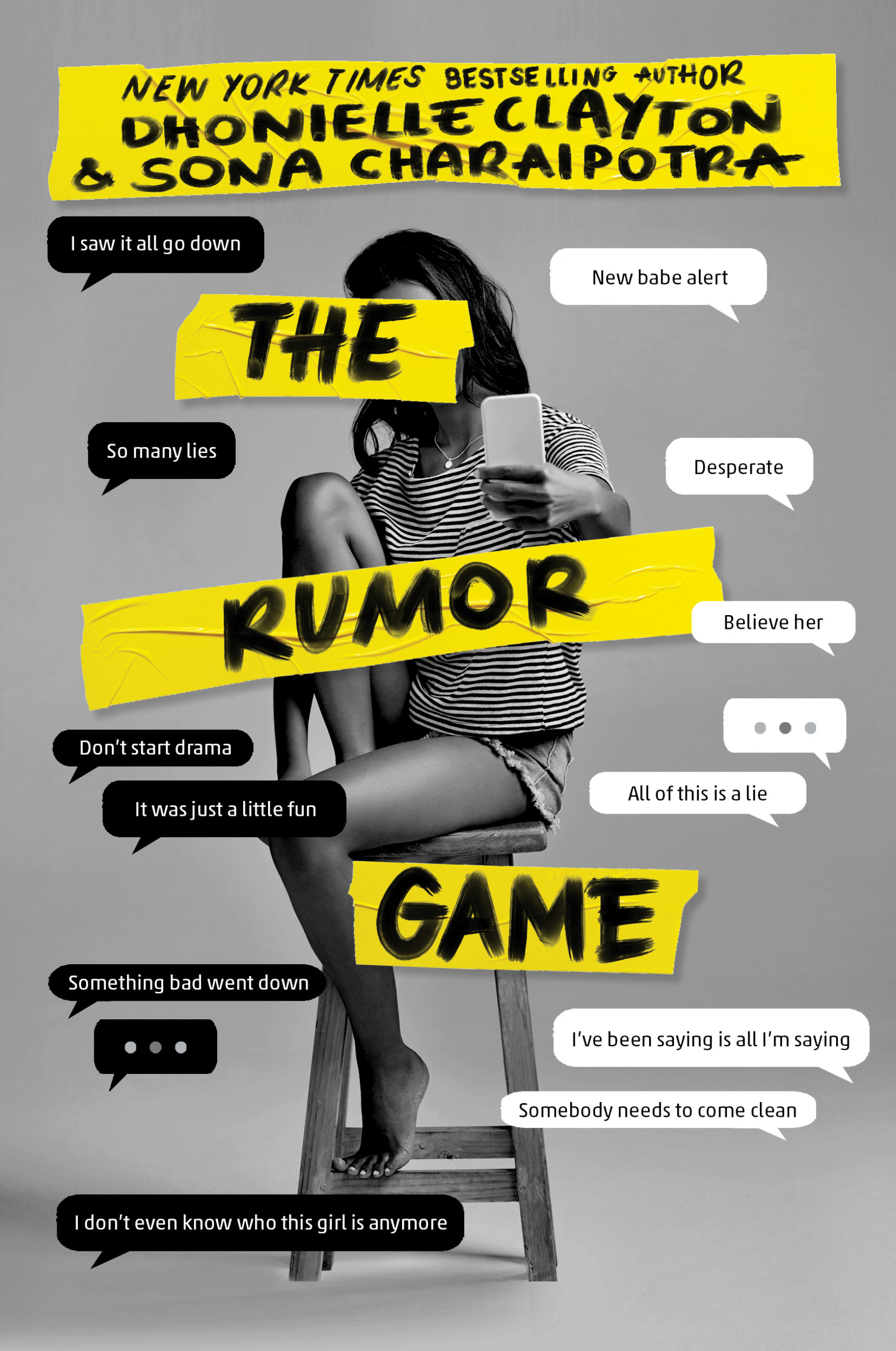 All it takes is one spark to start a blaze. At Foxham Prep, a posh private school for the children of DC's elite, a single rumor has the power to ruin a life. From Dhonielle Clayton and Sona Charaipotra, authors of the Tiny Pretty Things duology, comes another diverse, edge-of-your-seat social thriller perfect for fans of Gossip Girl, We Were Liars, and Cruel Summer.
The book is on sale March 1st, 2022. Click here to request a digital galley on NetGalley.
OKOYE TO THE PEOPLE: A BLACK PANTHER NOVEL by Ibi Zoboi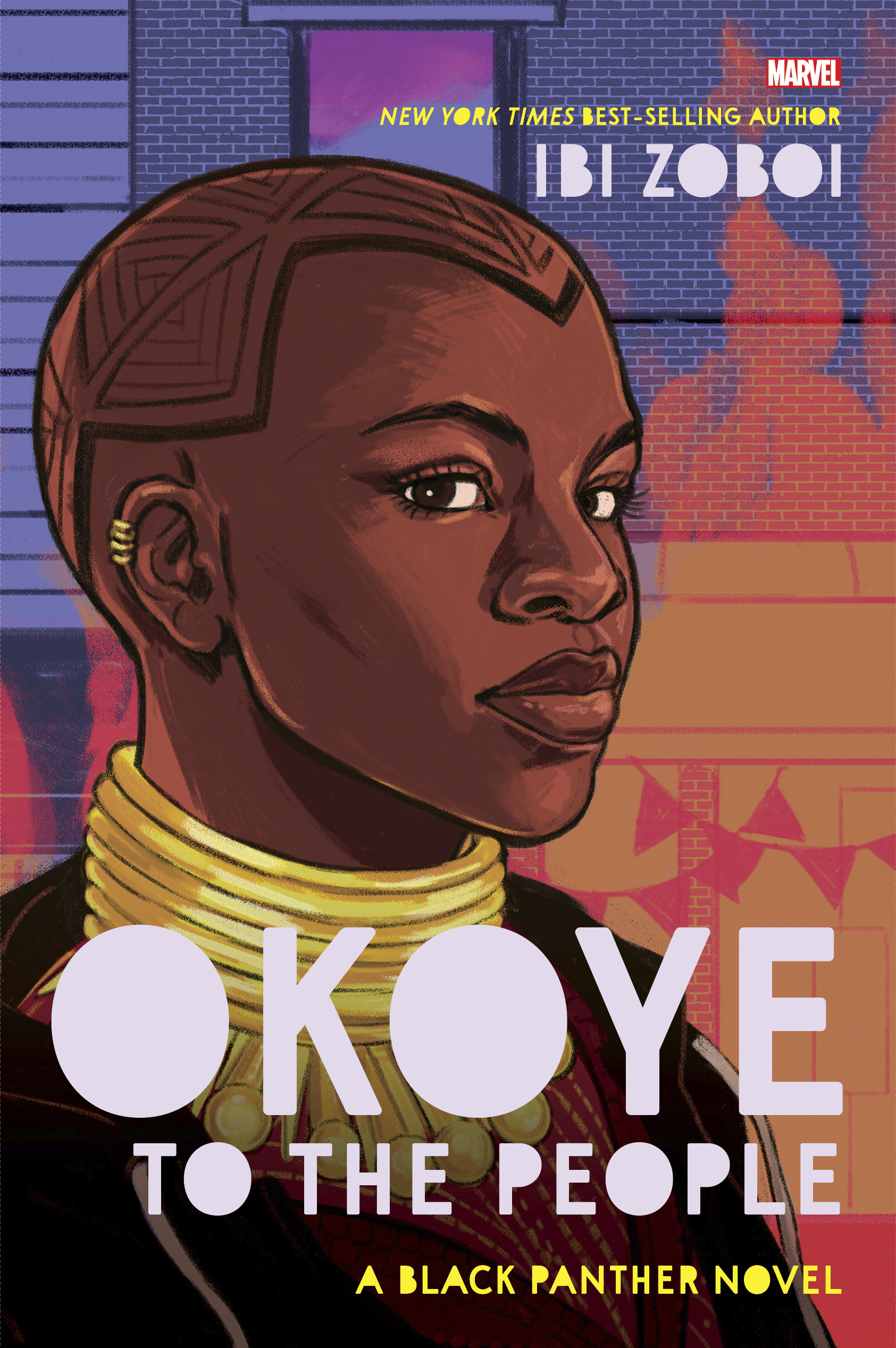 In this original YA novel, a young Okoye is going on her first trip to America with King T'Chaka, who has been tasked with joining other African leaders as a special envoy to the World Humanitarian Aid Council. But when Okoye arrives in New York, she realizes the city—and her mission—are not what she expects. Thrown into conflict in Brownsville, a neighborhood struggling with gentrification, Okoye must find her place in the Dora Milaje, and the world.
The book is on sale March 22nd, 2022. Click here to request a digital galley on NetGalley.
BY THE BOOK by Jasmine Guillory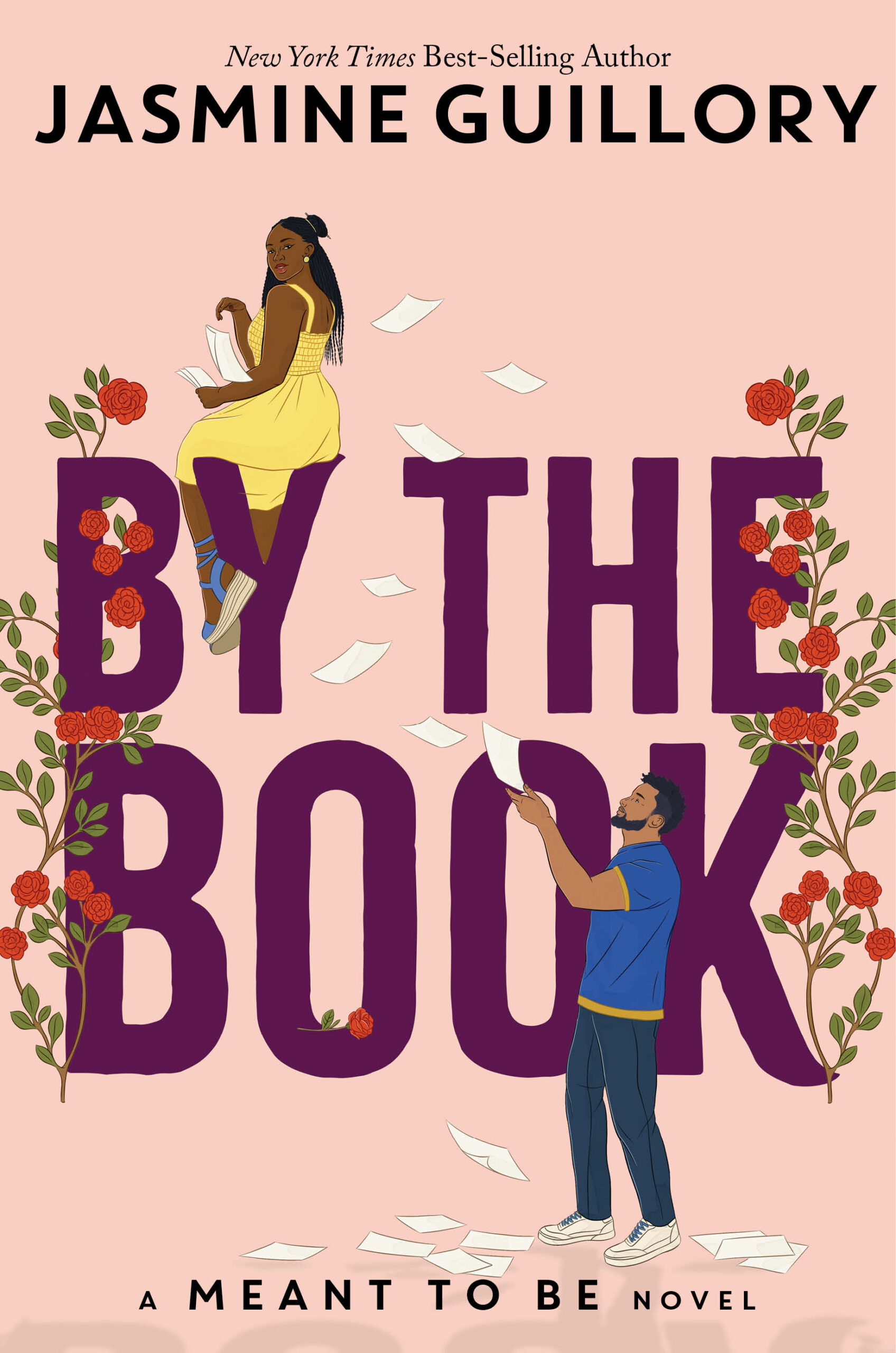 When Isabelle, a junior editor at a book publisher, sees an opportunity to prove her worth and finally get the recognition she deserves, she takes it. Too bad it means trying to get beastly high-profile author Beau Towers to turn in his long-awaited manuscript. But despite his standoffishness, Izzy needs Beau to deliver, and with her encouragement, his story begins to spill onto the page. They soon discover they have more in common than either of them expected, and as their deadline nears, Izzy and Beau begin to realize there may be something there that wasn't there before. Best-selling author Jasmine Guillory's reimagining of a beloved fairy tale is a tale as old as time . . . for a new generation.
The book is on sale May 3rd, 2022. Click here to request a digital galley on NetGalley.