Looking for books to read or share this Hispanic and Latin American Heritage Month? Consider these titles, which feature characters of Hispanic or Latin American heritage. You can find these titles and more in our Hispanic Latinx-focused catalogs: Hispanic Latinx Heritage Authors and Hispanic Latinx Heritage Characters.
DISNEY ENCANTO: ANTONIO'S AMAZING GIFT by Naibe Renoso, illustrated by Juliette Oberndorfer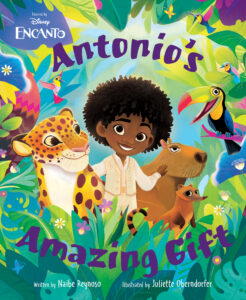 Inspired by characters and scenes from Disney's Encanto, this brightly illustrated picture book celebrates Antonio's gift day! The young boy learns he can communicate with animals and tours his new, magical bedroom alongside his amazing family. It's a birthday party the Encanto will never forget!
DISNEY ENCANTO: A TALE OF THREE SISTERS by Anika Fajardo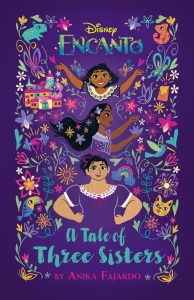 Based on the world of Disney's Encanto, this magical middle grade novel is told from the differing points of view of Mirabel, Luisa, and Isabela, and brings to you the innermost thoughts of the three sisters paired with beautiful artwork at the beginning of each chapter.
SOLIMAR: THE SWORD OF THE MONARCHS by Pam Muñoz Ryan Middle-grade fans of Newbery Honor Medal winner Pam Muñoz Ryan will find a new Mexican heroine to love in princess-to-be Solimar, and a fresh, captivating story about butterflies, magic, and the power of claiming your courage and voice in the face of evil.
PAOLA SANTIAGO AND THE SANCTUARY OF SHADOWS by Tehlor Kay Mejia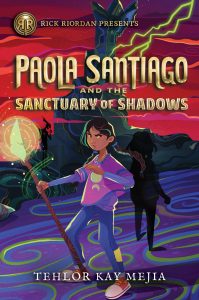 When Paola Santiago enters the ghost-filled void in an effort to bring back her friend Dante, she encounters the most terrifying specter of all in this conclusion to the series. Tehlor Kay Mejia's third exciting journey into Mexican folklore has our lovable, intrepid protagonist making discoveries both wondrous and fearsome.
THE LORDS OF NIGHT by J. C. Cervantes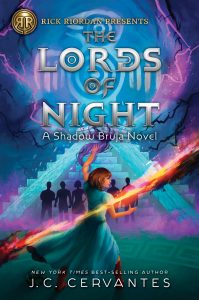 In the first book in the Shadow Bruja series, a spin-off of the Storm Runner trilogy, Ren, a shadow bruja, has to team up with Ah-Puch in teen form to prevent rogue godborns from unseating the gods. Anyone who enjoys fast-paced myth-based adventures will be swept up in this one featuring Maya and Mexica gods and their magical offspring.
BALLAD & DAGGER by Daniel José Older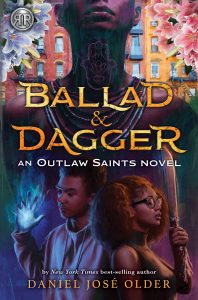 The first novel in the Outlaw Saints duology, Ballad & Dagger is a brilliant story that will transport readers to a world where magic, myth, and gods reign over the streets of Brooklyn. Mateo Matisse was born into a culture that is a unique mix of pirates, santeros, and Sephardim. They've been living peacefully in a diaspora community in Brooklyn for the past fifteen years, but now cracks are beginning to appear, and it is up to Mateo to heal them.
WE WEREN'T LOOKING TO BE FOUND By Stephanie Kuehn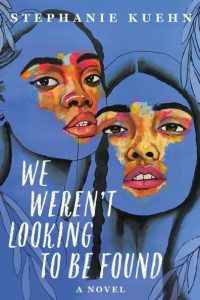 With an inclusive female ensemble cast of neurodiverse teens, Stephanie Kuehn's contemporary YA novel explores the intersection of mental health, friendship, family, and acceptance in the vein of It's Kind of a Funny Story.
FRACTURED PATH by J. C. Cervantes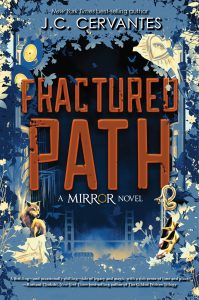 The third book in the innovative four-book fairy-tale series, The Mirror, Fractured Path picks up in 1960s San Francisco, where Blake Estancia's life is full of art, magic, and perilous secrets relating to a family curse.
THE HIGH REPUBLIC: MIDNIGHT HORIZON by Daniel José Older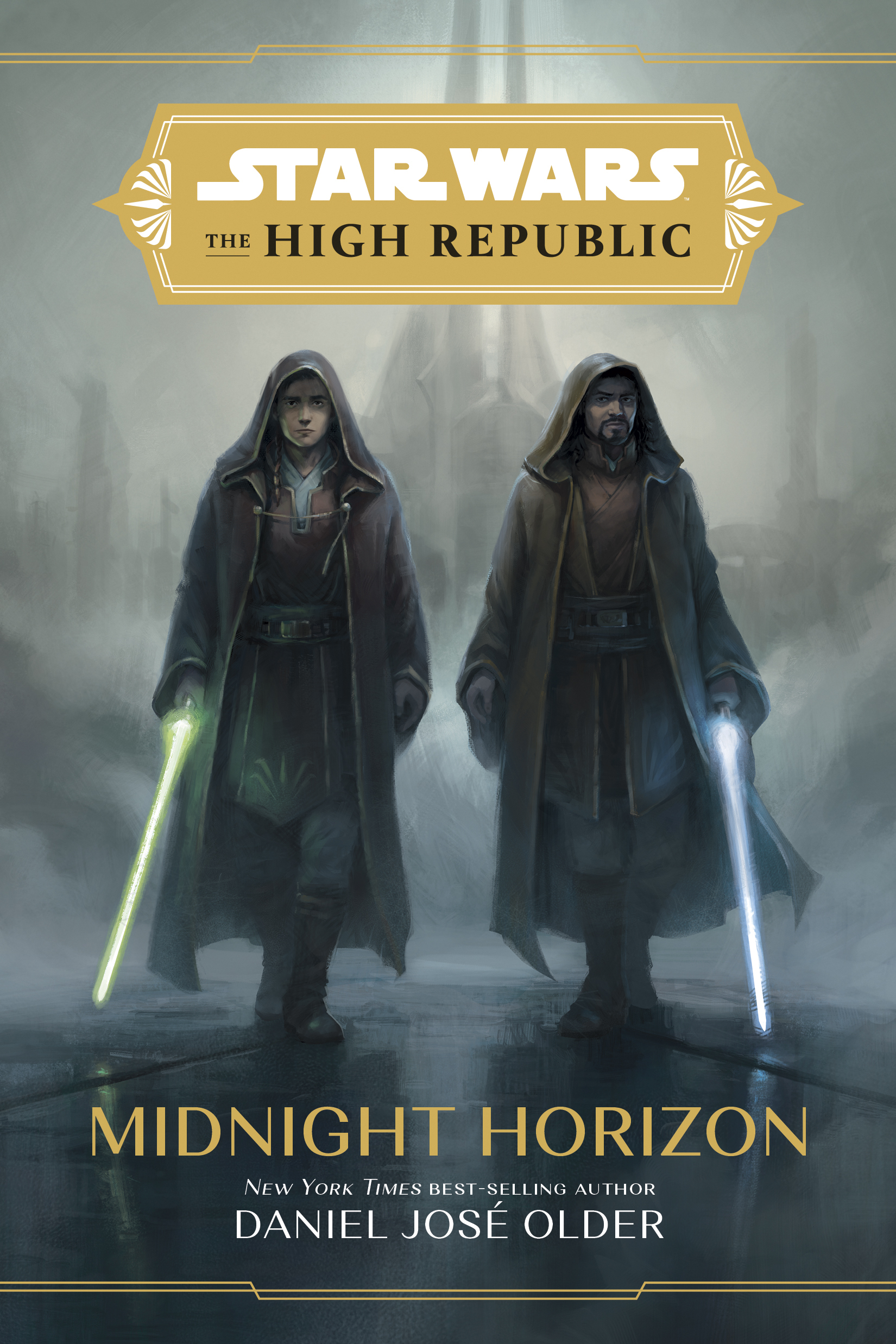 After a series of staggering losses, the Republic seems to finally have the villainous Nihil marauders on the run, and it looks like there's light at the end of the tunnel. Until word comes of a suspected Nihil attack on the industrial cosmopolitan world of Corellia, right in the Galactic Core. Sent to investigate are Jedi Masters Cohmac Vitus and Kantam Sy, along with Padawans Reath Silas and Ram Jomaram, all fighting their own private battles after months of unrelenting danger. But what they uncover on Corellia turns out to be just one part of a greater plan, one that could lead the Jedi to their most stunning defeat yet….