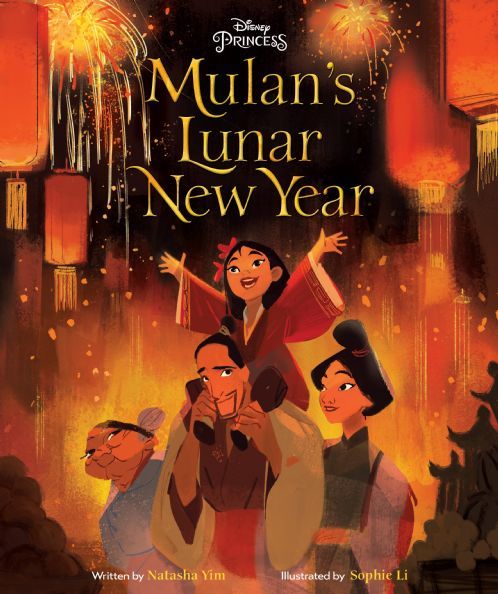 In this beautiful picture book, written by Natasha Yim and illustrated by Sophie Li, a young Mulan celebrates her favorite festival, Lunar New Year.
There is a lot to do to prepare for this important celebration, and for the first time, Mulan is old enough to help out. But everything Mulan does seems to turn out wrong. . .
Follow along with Mulan in this special Lunar New Year story that captures the unique sense of magic, imagination, and possibility that surrounds the holiday!