Looking for books that will keep kids reading all summer long? Here are some of our recommendations:
SUMMER ADVENTURE FOR GROOT! by Brendan Deneen, Illustrated by Cale Atkinson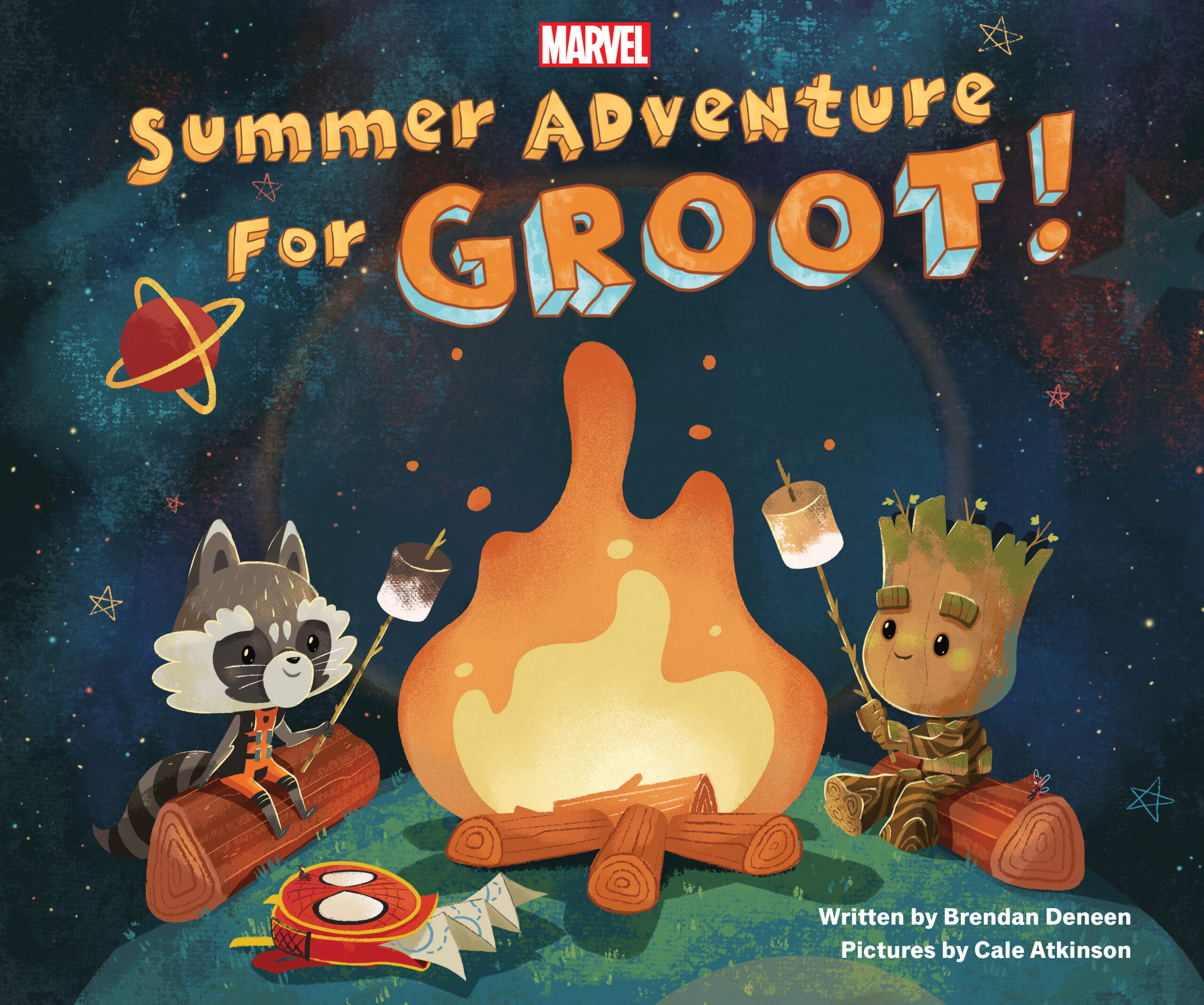 The Guardians of the Galaxy are off on a summer "road" trip through the cosmos. From surfing the waves of Zenn-La and riding a tandem bike on Morag to playing hide-and-seek in Asgard and enjoying a dazzling display of fireworks on Xandar, Rocket and Groot are determined to enjoy all the best activities that summer in space has to offer! Young readers will be inspired to create their own to-do list for the ultimate summer adventure.
SPIDER-MAN SWINGS THROUGH EUROPE! by Calliope Glass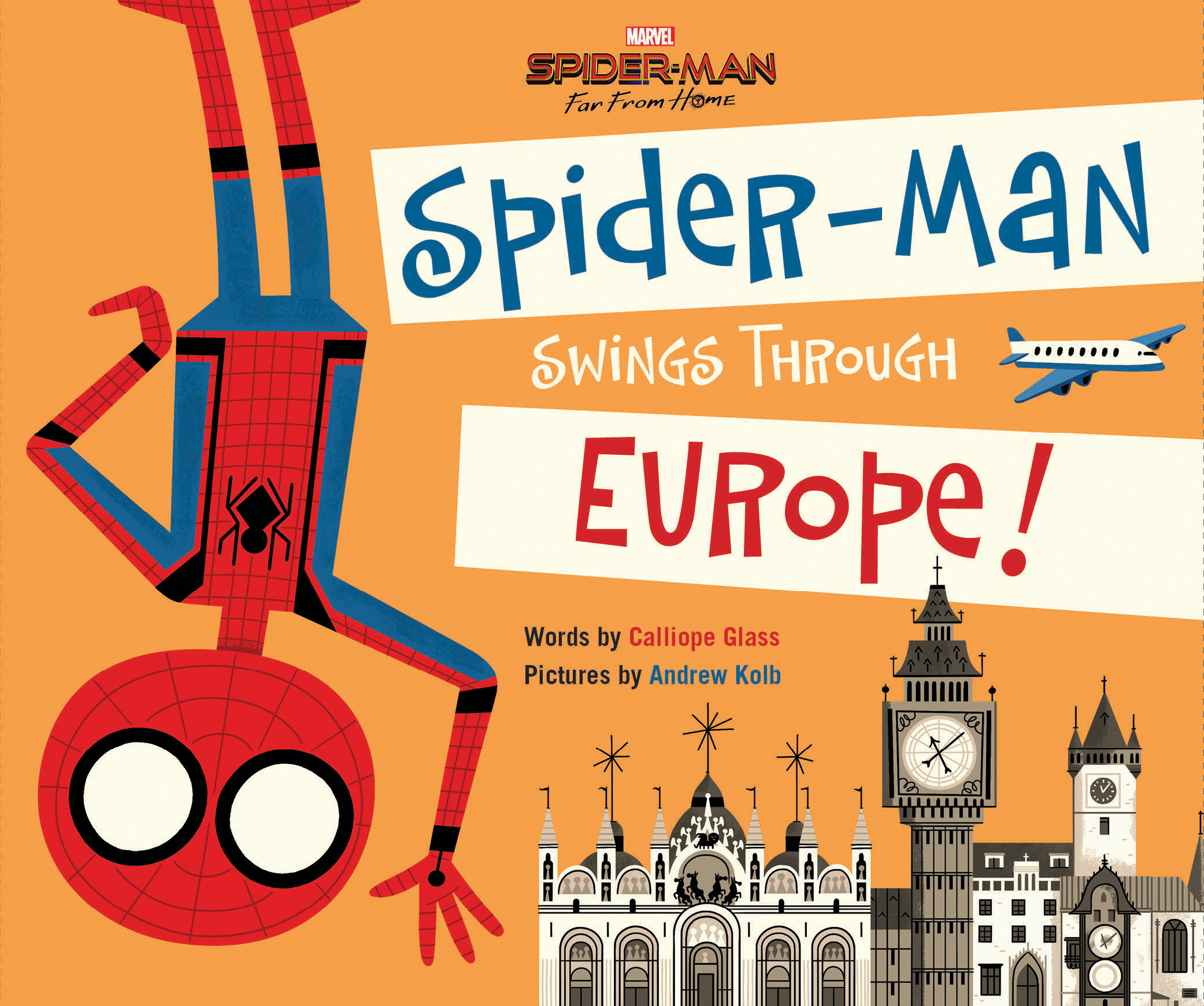 Swing alongside Spider-Man as he travels through Europe! Whether he's riding in a gondola through the Venice canals or breaking out all his best moves to get a reaction from the Queen's Guard in London, Spider-Man is determined to have the best vacation ever.
HOTEL BRUCE by Ryan T. Higgins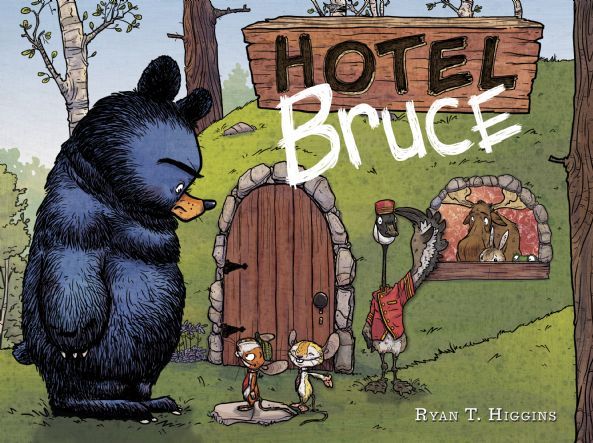 When Bruce gets home from a southern migration trip with his goslings, he is tired. He is grumpy. And he is definitely not in the mood to share his home with the trio of mice who have turned his den into a hotel. Bruce is in a little over his head, especially once the goslings join the staff. Will this grumpy bear ever get his quiet, peaceful den back to himself?
SHOULD I SHARE MY ICE CREAM? by Mo Willems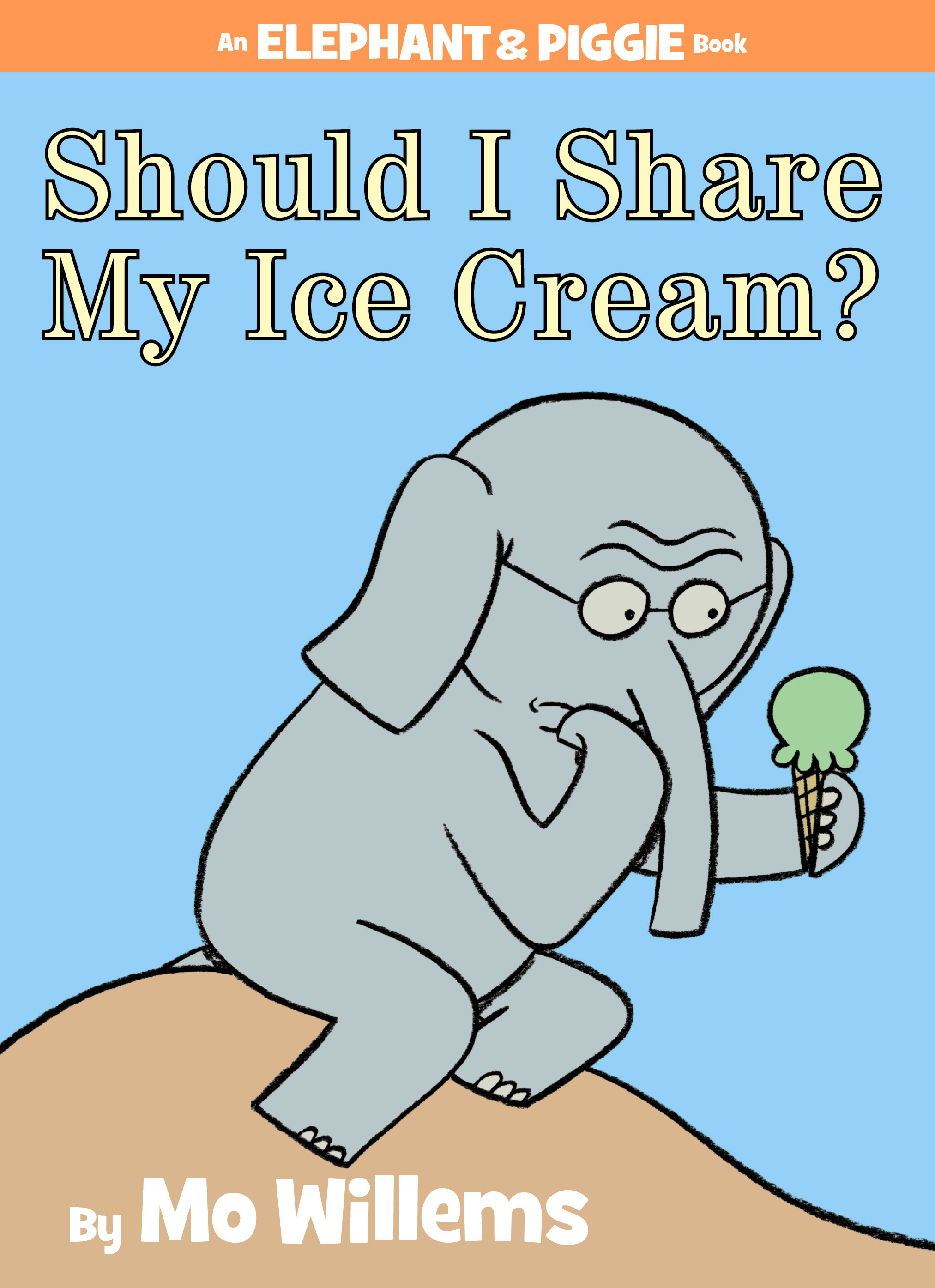 In this Elephant and Piggie early reader featuring a classic summertime treat, Gerald must decide if he will share his ice cream, before it's too late!
INTO DARKNESS by Liz Braswell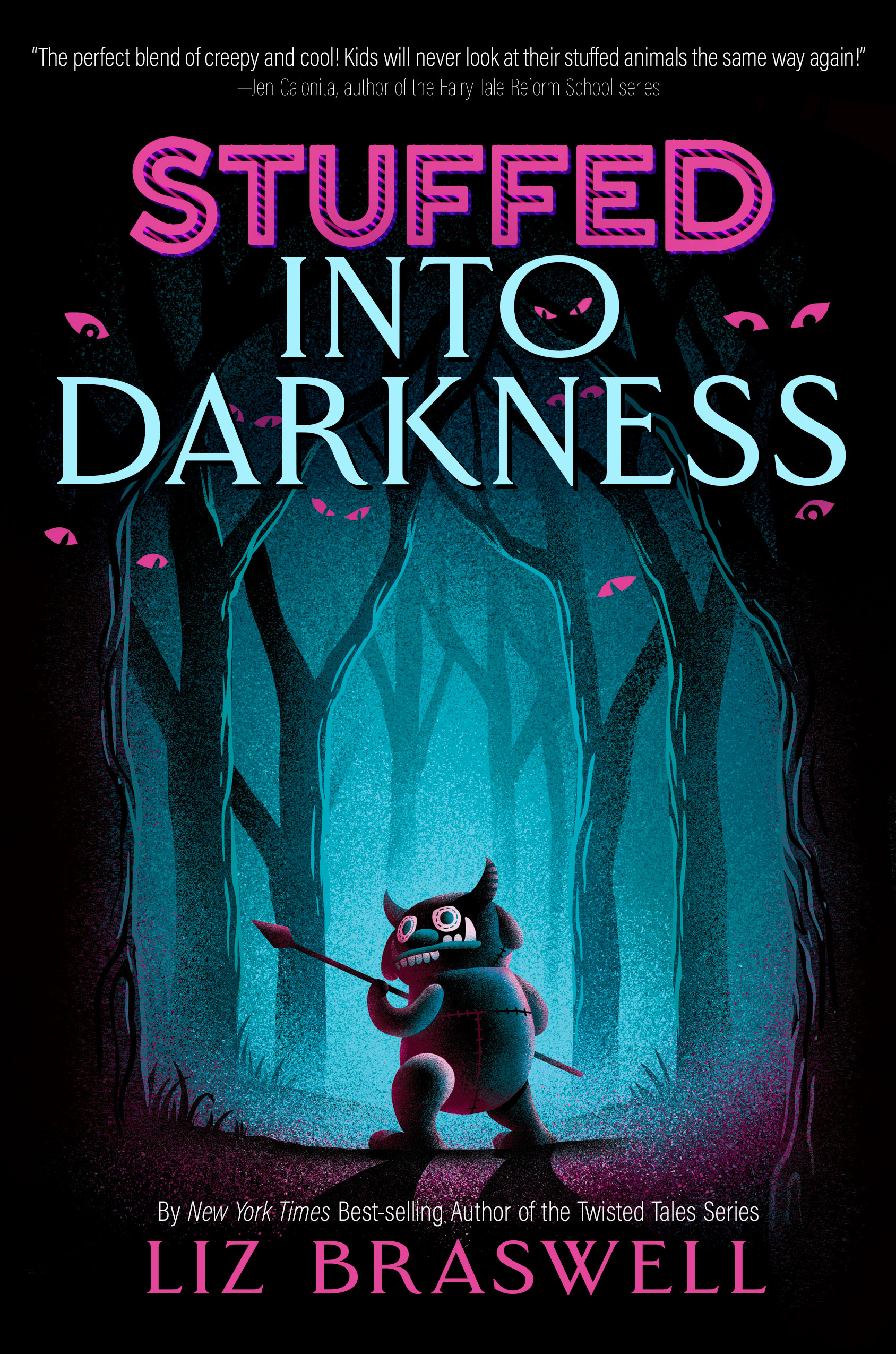 In this sequel to Stuffed, Clark can't wait to go away to camp. And now that he knows (or suspects . . . very strongly) that his grandma-made Stuffy, Foon, heroically saved his own father from a horrible fate, Clark is obviously bringing Foon to camp along with him. But once Clark gets to camp, he and his friends discover things are off. There are strange, gooey findings in some of the bunks, the adults are acting weird, and, worst of all, their Stuffies and dolls go missing right at the moment they need them the most. Will Clark and Foon be able to stop the Monsters and save the camp?
THE HIGH REPUBLIC RACE TO CRASHPOINT TOWER by Daniel José Older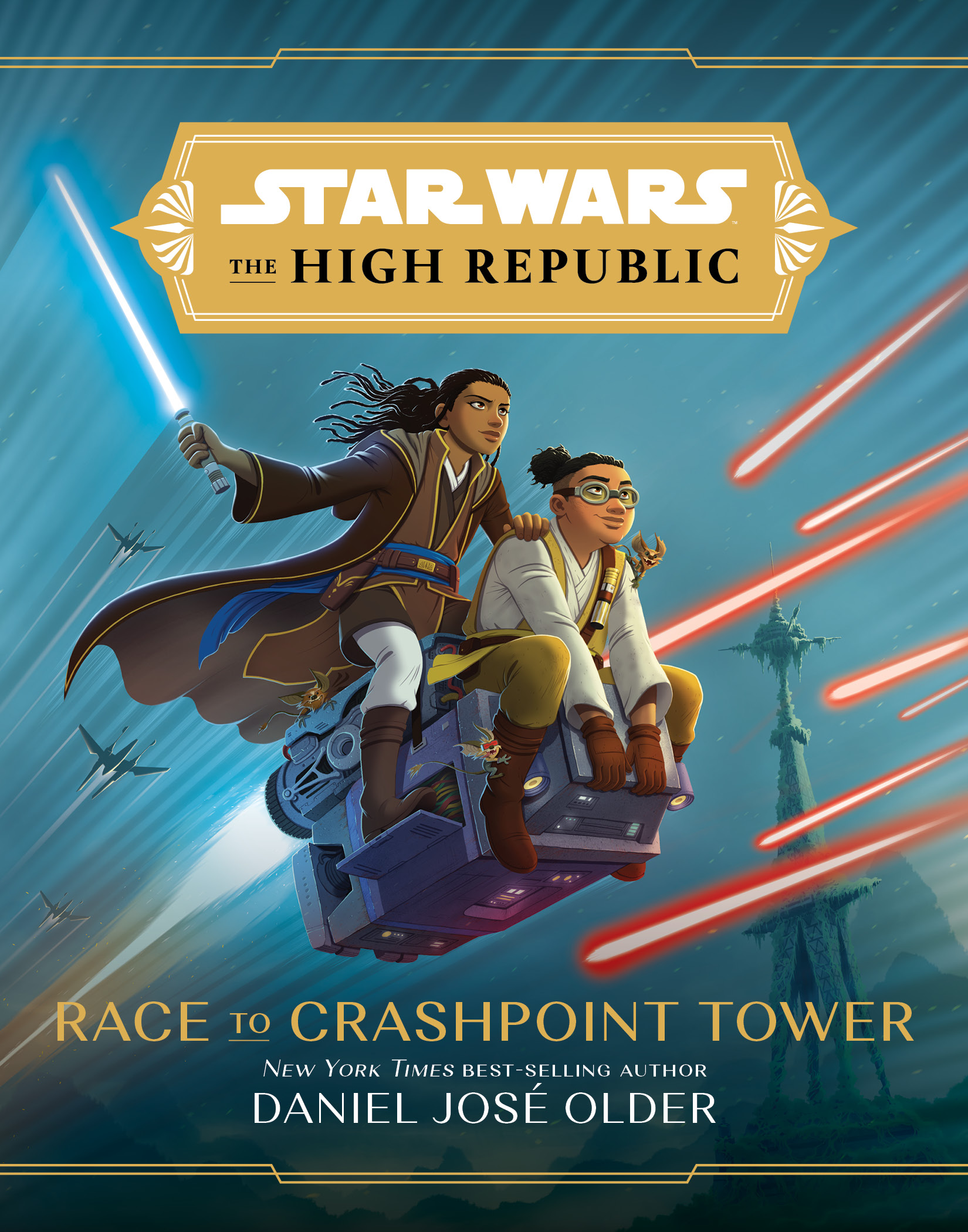 The newest action-packed adventure set in the era of The High Republic finds Jedi Padawan Ram Jomaram facing down the enemy, the dreaded Nihil, at Crashpoint Tower in order to protect the Republic Fair. Luckily, he's about to get some assistance from unexpected new friends.
PAOLA SANTIAGO AND THE FOREST OF TEARS by Tehlor Kay Mejia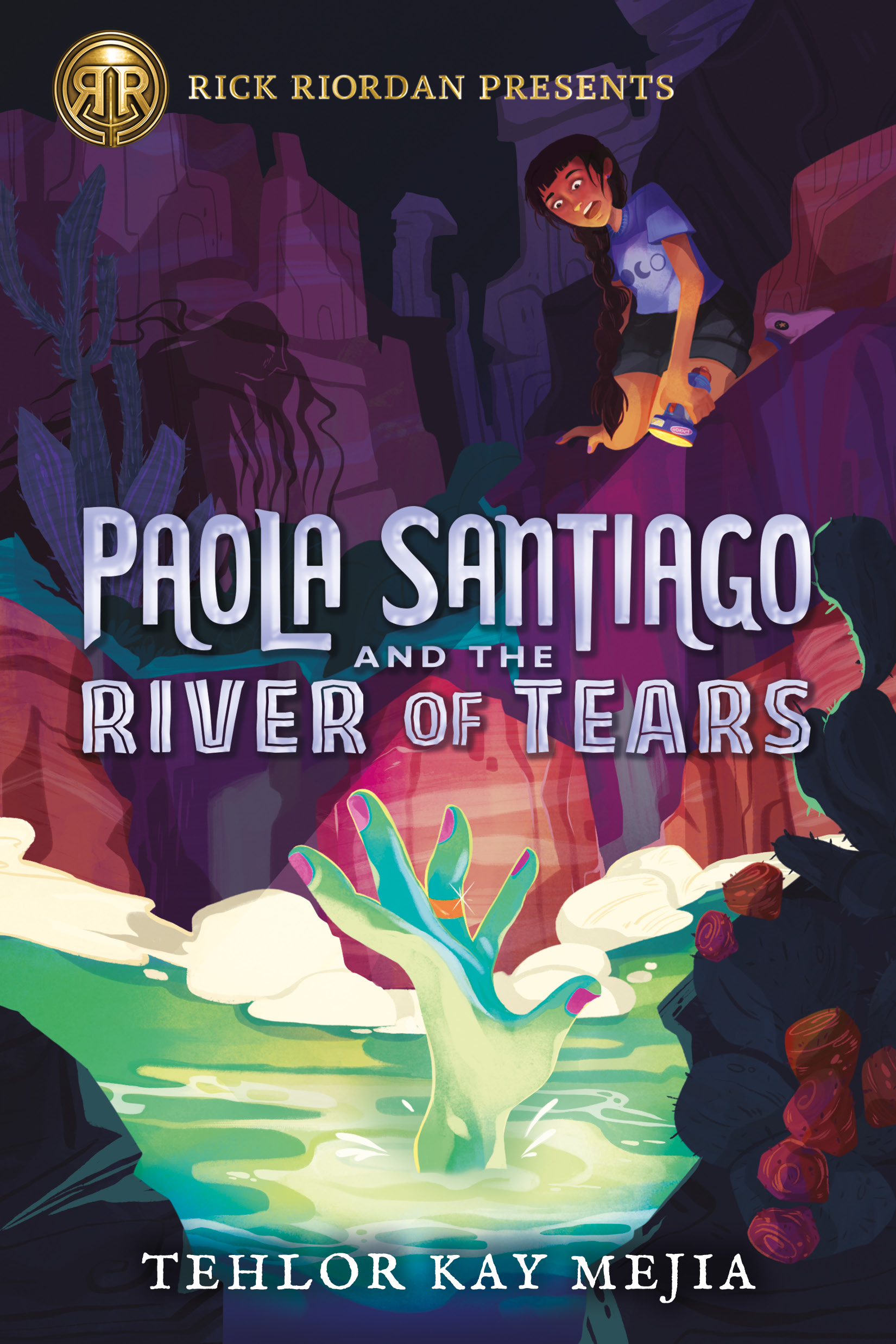 When budding scientist Paola Santiago's best friend goes missing near the Gila River, she knows there must be a logical explanation. It can't be the work of La Llorona, the mythical wailing woman her mother has always warned her about, who prowls the banks of the river waiting to drag in unsuspecting children. Or can it? Paola's quest to find her friend will bring her into the the world of her nightmares, where unnatural mist, mind-bending monsters, and relentless spirits controlled by a terrifying force that defies both logic and legend will make her question everything she thought she knew.
TRISTAN STRONG DESTROYS THE WORLD by Kwame Mbalia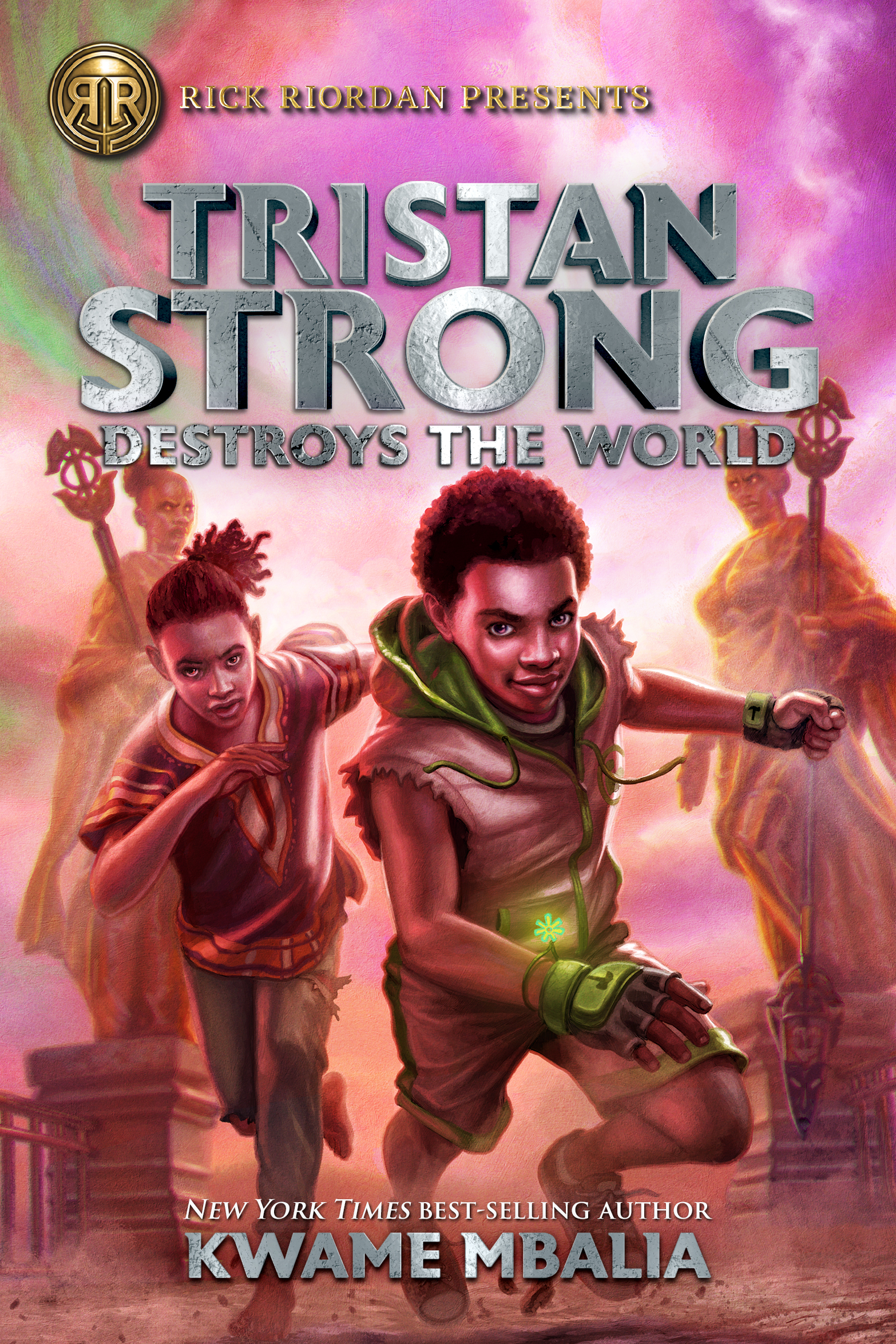 Tristan Strong, just back from a victorious but exhausting adventure in Alke, the land of African American folk heroes and African gods, is suffering from PTSD. But there's no rest for the weary when his grandmother is abducted by a mysterious villain out for revenge. Tristan must return to Alke—and reunite with his loud-mouthed sidekick, Gum Baby—in order to rescue Nana and stop the culprit from creating further devastation.
10 TRUTHS AND A DARE by Ashley Elston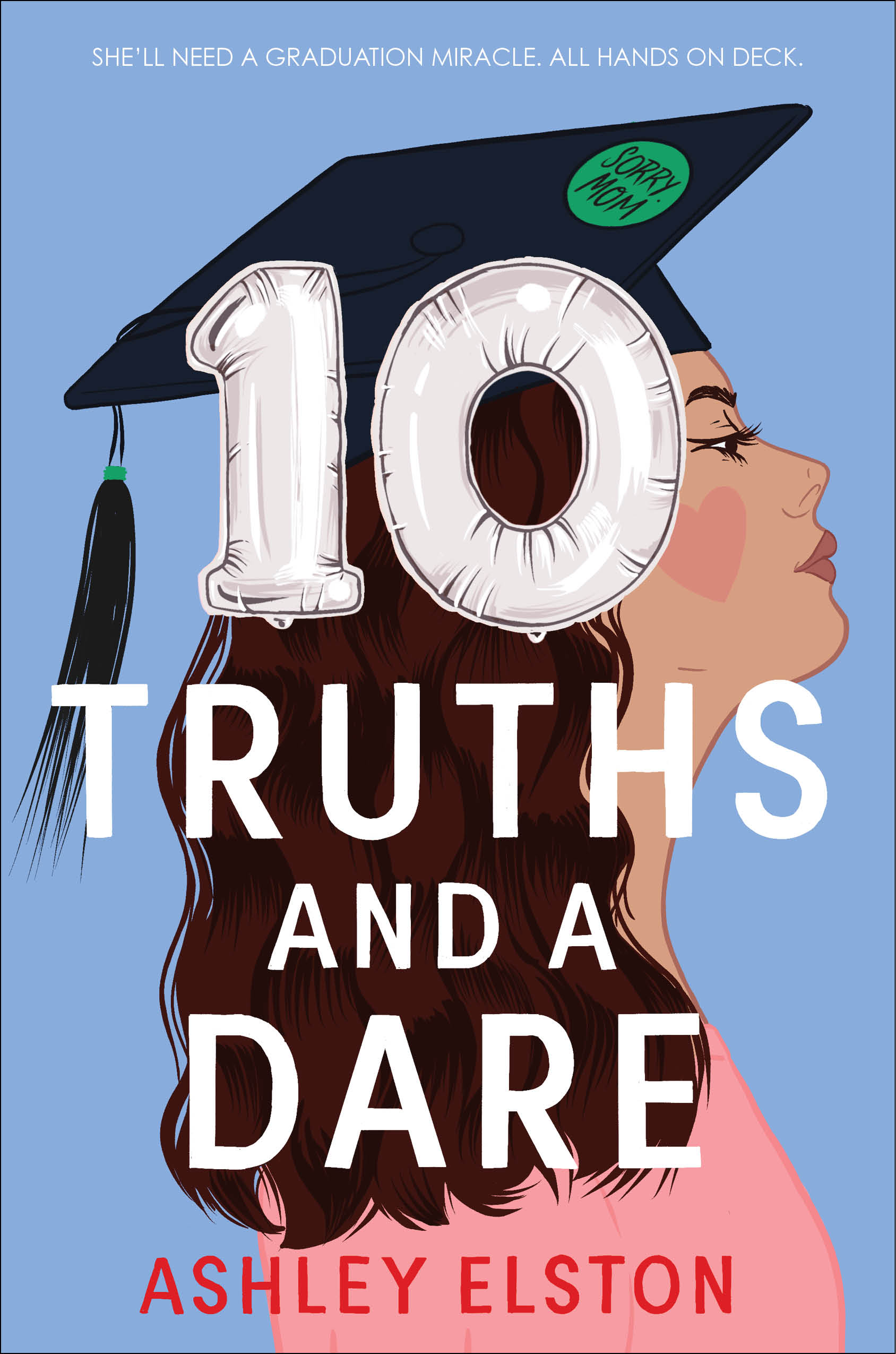 When Olivia Perkins finds out an unsigned PE slip has put her in danger of not graduating, she has one week to set things straight without tipping off her very big and very nosy extended family. What results is a fun-filled romp that is a celebration of friendship, family, and, yes, maybe even a little bit of romance.
COLD HEARTED by Serena Valentino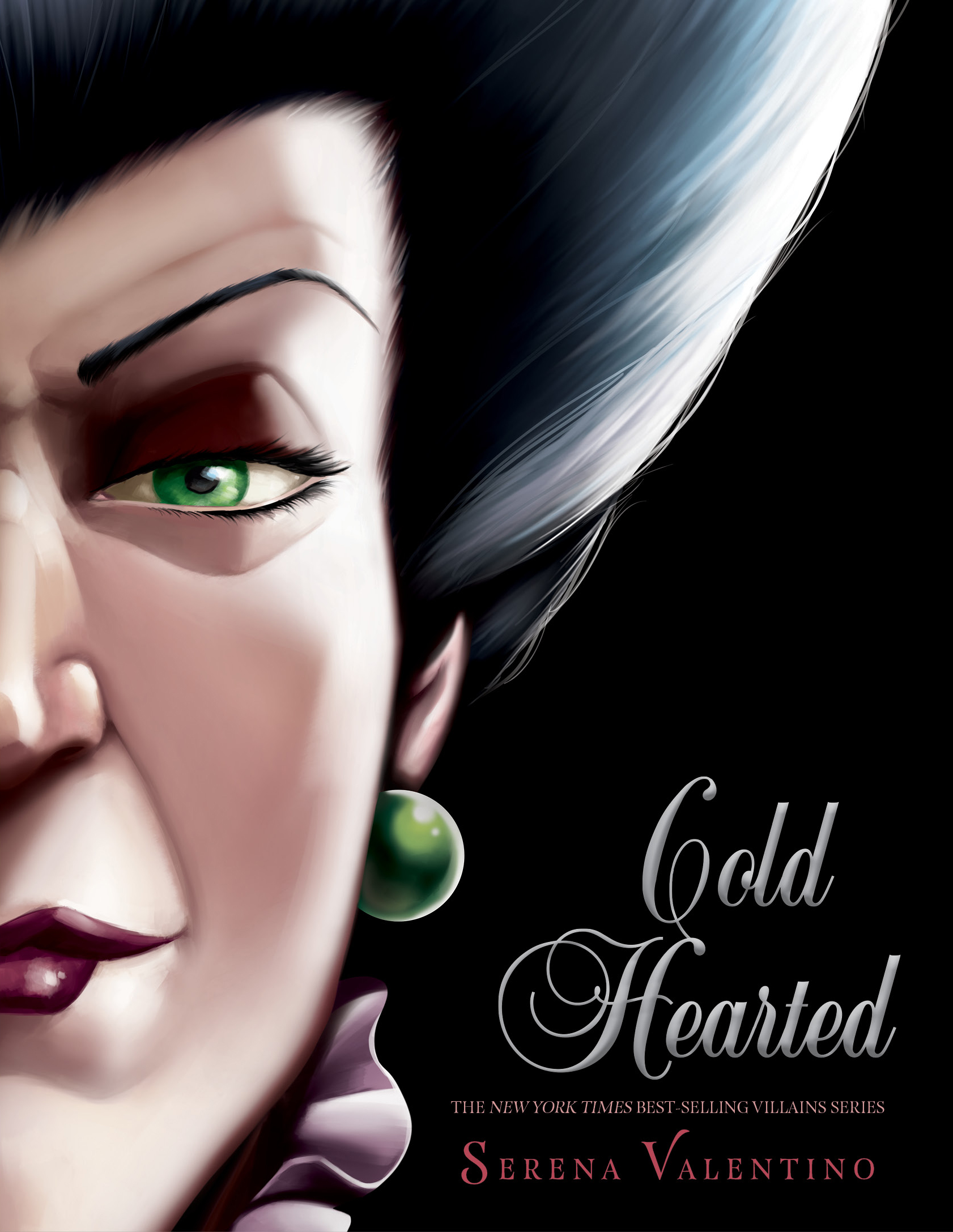 The latest novel in Serena Valentino's deliciously devious Villains series introduces the most famed and hated wicked stepmother of them all—but turns everything you know about her on its head.
CURSE OF THE SPECTER QUEEN by Jenny Elder Moke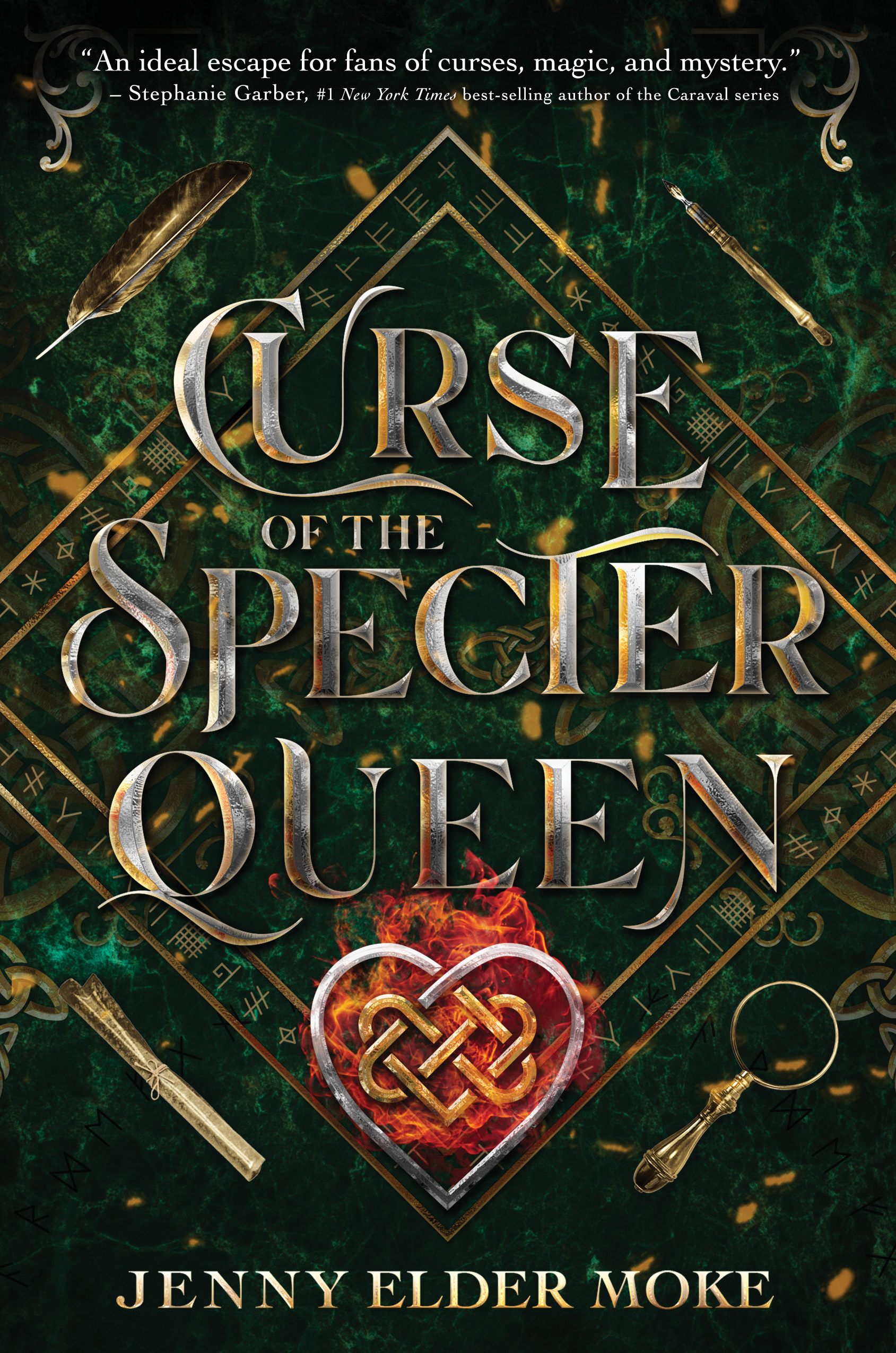 Indiana Jones gets a refresh with this female-driven mystery adventure, set in the 1920s, full of ciphers, ancient relics, and heart-stopping action – the first in a brand-new series featuring aspiring archaeologist Samantha Knox!