Earlier today The Young Adult Library Services Association (YALSA), a division of the American Library Association, officially announced the nominees for this year's Teens Top Ten List. An annual reading list voted on by teens across the country beginning on August 15  and running through ALA's Teen Read Week (October 8-14). This year's list features 26 nominees published between January 1st and December 31st, 2016.
Click here to see the full list of books that have been nominated along with more info on how to vote for your favorite YA title and on how you can win a full set of all 26 books.
Disney Book Group is thrilled to share that three of our own 2016 titles were included among the list of nominees. They are: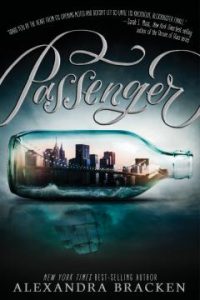 Passenger by Alexandra Bracken – The #1 New York Times Bestselling story of Etta Spencer and Nicholas Carter and the first book in Bracken's breathtaking series of time travel adventure that continues in 2017's Wayfarer.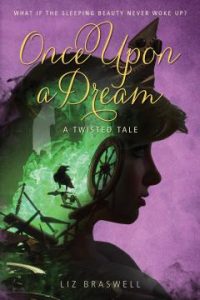 Once Upon a Dream: A Twisted Tale by Liz Braswell – The second book in a new YA line that reimagines classic Disney stories in surprising new ways. It should be simple–a dragon defeated, a slumbering princess in a castle, a prince poised to wake her. But when the prince falls asleep as his lips touch the fair maiden's, it is clear that this fairy tale is far from over.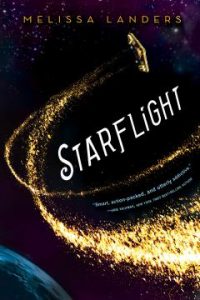 Starflight by Melissa Landers – A romantic sci-fi adventure set in a far off future of space travel and intergalactic conspiracy, where enemies Solara Brooks and Doran Spaulding must team up when they find themselves aboard a renegade spaceship.
Congratulations to all the nominated authors. We look forward to seeing the final Teens Top Ten List when it's revealed at a later date.